A former student has said she suffers panic attacks if people walk too close after being assaulted by a university lecturer as she walked home at night.
Whitney Dowler, 22, tried to run away from Kary Thanapalan, 49, as he pursued her in Treforest, Pontypridd, Rhondda Cynon Taf, in November 2020.

Ms Dowler waived her right to anonymity to speak out after attacks on women, including the murder of Sarah Everard.

She said: "Men like Kary are why women are so afraid to walk home alone."

Thanapalan, of Egypt Street, Treforest, was jailed at Cardiff Crown Court in May after admitting sexual assault.

He fled when Ms Dowler's friend arrived after the trainee library assistant sent a text message asking for help.

Thanapalan lost his job as a senior lecturer of aeronautical and mechanical engineering at the University of South Wales following the assault.

He did not teach Ms Dowler, from Bargoed in Caerphilly county, who was in her final year studying IT at the university when she was assaulted.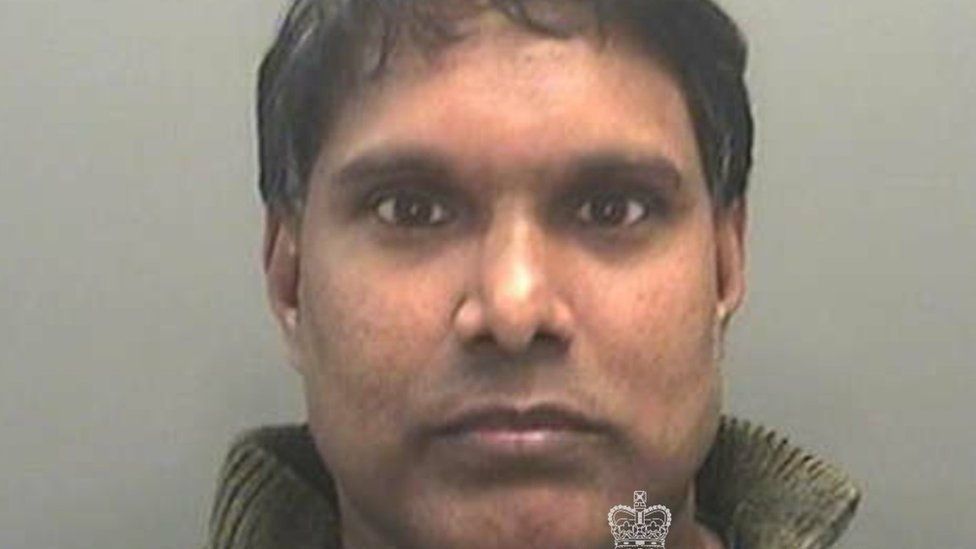 She said she had been walking home alone after meeting a friend for a night out when Thanapalan approached her.

"Avoiding eye contact, I hurried past him but he shouted 'baby' and began following me," she said.

"Panicking, I told myself to just keep ignoring him and he'll soon go away. But he didn't.

"I started to run and the man caught up with me and grabbed my arm."

She said she was assaulted and "shoved him off" before running away, only to be pursued again.

"He kept saying I was breaking his heart and that I was going to come home with him.

"I was sobbing and telling him 'no' over and over."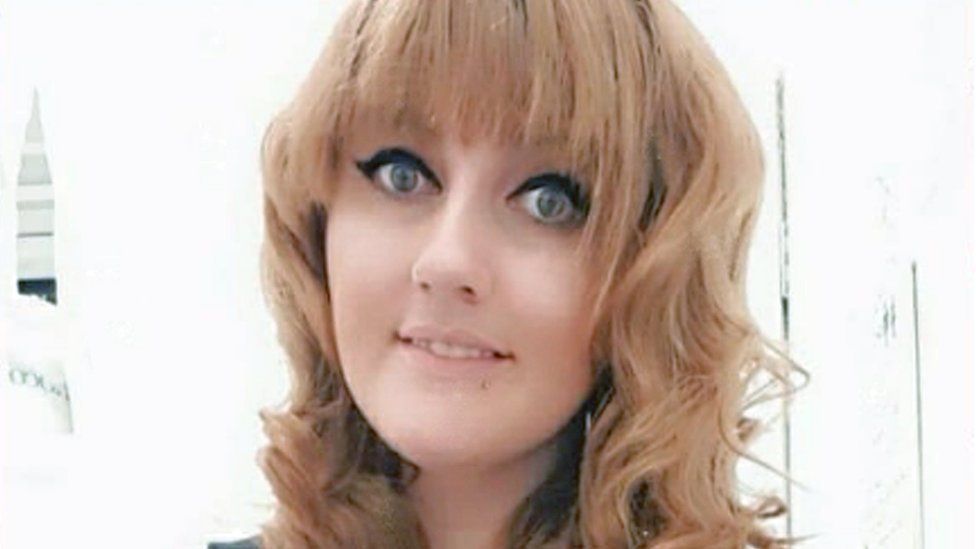 She said: "At one point we reached a busy street and a car pulled up next to me.

"It was a male driver who asked if I was okay. Crying, I told him that I was being followed.

"The driver offered me a lift home but I realised he was also a stranger.

"I didn't know if he was a threat as well. I couldn't trust anyone - so I said 'no'."

As she approached Treforest railway station, she sent a text message to a friend who lived nearby and he arrived shortly afterwards.

"As I got to the station car park, the man grabbed me again and groped my breast," said Ms Dowler.

"Suddenly, I spotted my friend in the distance and I screamed for help.

"He ran towards us, screaming at the man to get off me.

"Thankfully, he let go of me and fled. I thought I was going to be raped or killed."

She reported what happened to police and Thanapalan was arrested after CCTV footage was seized and a Facebook profile of the defendant matched the description given.

A DNA swab was taken and found to match that on his victim's cheek.

"If someone walks near me on the street now, I have a panic attack," said Ms Dowler.

"I don't know if I'll ever feel safe again."

During sentencing, defence barrister Anthony O'Connell said his client was remorseful and had lost his previous good character.

He said he had suffered a self-inflicted "spectacular fall from grace", including losing his job.