A child and a teenager have been sexually assaulted at a hotel used to house asylum seekers in London.
The Metropolitan Police has been investigating the separate incidents, which took place in the past two months at the hotel in Waltham Forest.

The hotel, which has not been named on safety grounds, holds about 450 migrants, including some 150 children.

The Home Office said: "It would be inappropriate to comment on an ongoing police investigation."

Local MP Stella Creasy has called for Home Secretary Suella Braverman to resign over the issue.

The Met Police said a 17 year-old boy had been charged with one count of sexual touching of a child under 13, and is set to appear at Stratford Magistrates' Court on 9 November.

A Met spokesperson said: "The charge relates to an incident at a hotel in Waltham Forest on 9 September." They added the child was being supported by specialist officers.

More alleged incidents

The force added that in the second incident, officers were called to a report of a rape of a teenage boy at the same hotel on 5 October, and a man in his thirties was arrested at the scene.

"He was bailed to return on a date in early January 2023," the spokesperson said.

"Officers attended and spoke to the victim, a boy in his teens, and his family. Specialist support is being provided."

Ms Creasy, MP for Walthamstow, said Ms Braverman should resign for failing to address numerous reports of incidents involving children.

She told BBC Radio 4's World at One programme: "I am aware that they are not the only incidents at these hotels involving young children and sexual assault.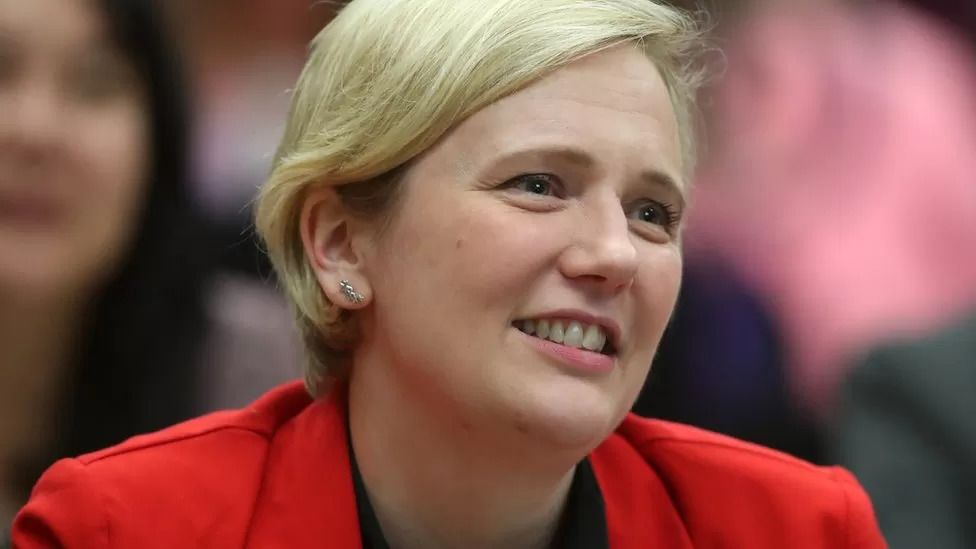 Walthamstow MP Stella Creasy says "the Home Office are aware" of numerous further alleged incidents

"This has been going on for months. The Home Office are aware of it. Nothing is changing in terms of the safeguarding of these children," she said.

"My own local authority has had to step in and train the people at the hotel about safeguarding. They have been repeatedly raising concerns.

"The home secretary has a direct duty of care towards these children," Ms Creasy continued.

"I am very clear that she is completely unfit for office and must resign because when children are being sexually assaulted on her watch, and her response is to say that she's been on Trivago looking at the cost of the hotels, it demeans us all."

Single men

Waltham Forest council leader Grace Williams has also written to the Home Office saying she has "major concerns" about the "lack of safeguarding" at the hotel.

In a statement, Ms Williams said: "These two very serious sexual attacks against children illustrate that these hotels are not safe places for young people.

"These are vulnerable children, often moved thousands of miles and placed in cramped hotels for months on end without adequate support in place."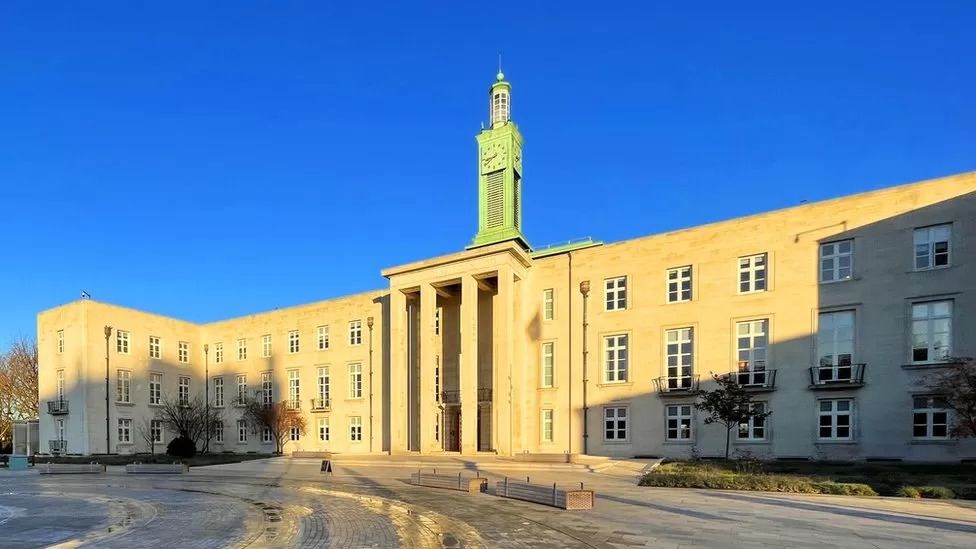 Waltham Forest Council's leader has criticised the government, saying it "needs to stop putting children and vulnerable people at risk"

"Councils are doing all they can to protect these people, with little or no warning of large numbers of asylum seekers placed in their areas," she said.

"The government needs to stop putting children and vulnerable people at risk."

Ms Williams added the local authority was "concerned that there is no risk assessment of the accommodation, and believes single men should be housed separately from families with children".

A Home Office spokesperson said in response: "It would be inappropriate to comment on an ongoing police investigation.

"We work around the clock with the police and local authorities to ensure the children in our care are safe."