Two other young women died in the same psychiatric hospital as a mental health blogger in the two months before her death, a BBC investigation has found.
Beth Matthews, 26, from Cornwall, ordered a poisonous substance from Russia, which was posted to her secure ward at Priory Hospital Cheadle Royal near Stockport, where she ingested it.

The BBC has learned Lauren Bridges and Deseree Fitzpatrick also died there.

The hospital said the deaths were "extremely tragic" but "unconnected".

Ms Matthews died in March 2022 after swallowing the toxic substance in front of staff.

A jury at South Manchester Coroners' Court concluded she died from suicide contributed to by neglect.

The jury's foreman said the hospital had provided "inadequate care of a highly vulnerable patient".

The inquest heard that, three weeks before her death, Ms Matthews had told a nurse "there are things you can purchase to do the job".

Her care plan indicated she should not be allowed to open her own post.

On the day she died she was being supervised by two members of staff.

Ms Matthews was able to get the top off a small plastic container and, despite being restrained, was able to swallow a quantity of powder inside.

She died in hospital later that day.

"Something occurred in a place where she was supposed to be safe that should never have been allowed to happen," her father Chris Matthews said.

BBC News can reveal that four weeks before, on 24 February, Ms Bridges died.

The 20-year-old, who was diagnosed with a form of autism, was also on a secure ward at the time.
Her inquest is due to take place next month.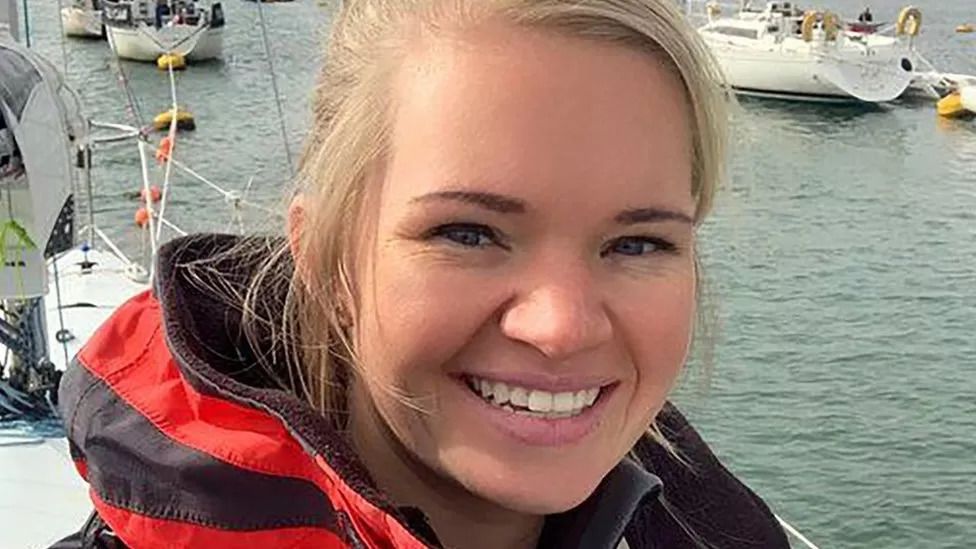 Beth Matthews, from Cornwall, was a well-known mental health blogger
About a month before, on 23 January 2022, Ms Fitzpatrick died.
The 30-year-old, who was being treated for the effects of alcoholism, was admitted to the hospital after her mental health deteriorated.
Her inquest found she was given inappropriate medication by staff which caused "significant sedation".
This caused her to choke to death in her sleep.
Ms Fitzpatrick's inquest heard that her carers were meant to check on her throughout the night at 15-minute intervals.
But CCTV evidence showed those checks were, in the words of the coroner, "woefully inadequate".
Those failures did not cause her death, however.
"If my daughter didn't go into the Priory, she'd still be alive today," her mother Angela Porter said.
"They killed her. They've got blood on their hands. And I'm not going to let this go until I get justice for my daughter."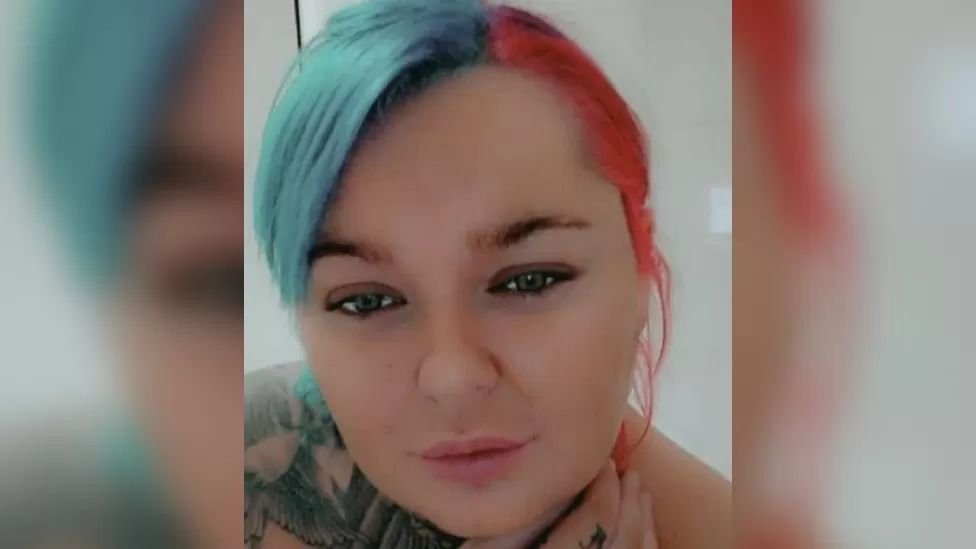 Deseree Fitzpatrick died eight weeks before Beth Matthews

The deaths of all three women raise serious questions over the standard of care at the Priory Royal Cheadle.

The Priory Group is one of the biggest providers of private mental health services to the NHS, with 85% of its services publicly funded.

It is the parent company of the private Priory clinic in Roehampton, the London clinic best known for treating celebrities.

A series of scandals at inpatient mental health units in England, both NHS and private, have increased calls for a public inquiry.

Brian Dow, Mental Health UK's chief executive said: "These units are dealing with some of the most vulnerable patients who have the greatest level of need.

"The quality of support has got to be of the absolute highest order.

"I think what too many units do not do is treat those patients like people."

One former patient at the Priory Royal Cheadle has identified staffing shortages and a heavy reliance on short-term agency staff as a problem.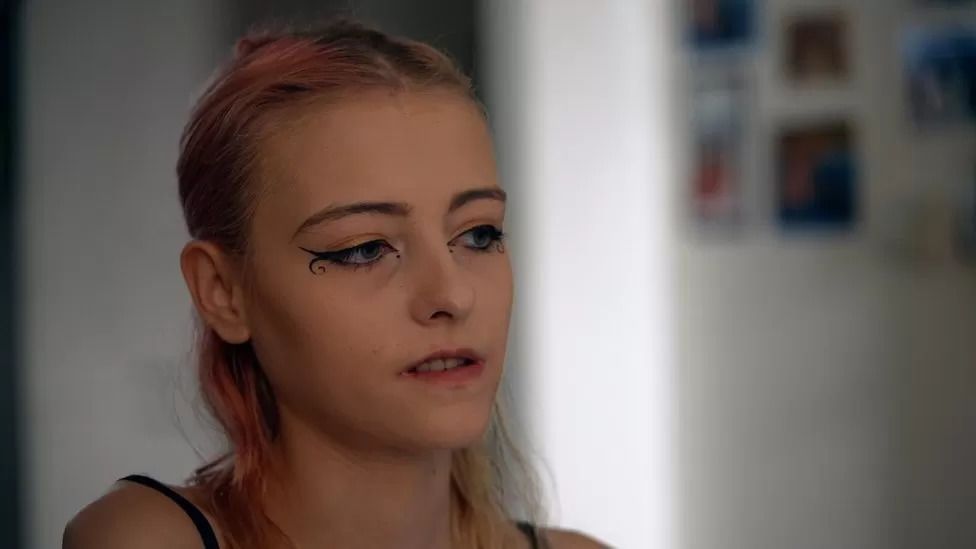 Meredith Movel, who is trying to get the hospital closed down, says she never felt safe there

Meredith Movel, who was undergoing treatment in 2015, said that even back then, it was a problem.

The 22-year-old has since started an online petition to have the hospital closed down.

"The longer it's open, the more people are going to die, basically" she said.

"And I can't have that on my conscience."

A Priory hospital statement said: "We apologise unreservedly for the shortcomings in the care of Deseree Fitzpatrick and Beth Matthews last year, and want to express our sincere condolences to their families and friends.

"We are unable to comment on a further death at Cheadle Royal Hospital until the inquest concludes later this year."

While the deaths were "completely unconnected" all lessons learned from incidents "are shared widely with our staff and reinforced through ward meetings," it added.

"The safety of our patients remains our utmost priority and we immediately took action to address the issues raised in both inquests, and our own robust investigations, and enhanced our procedures."

Cheadle Royal Hospital was inspected by the Care Quality Commission last April and received a rating of good, including for the domain of safety.