Tuscany is definitely a dreamy place. It's where we go to rediscover the past and to enjoy life in its purest of forms. It's also where you'll find this fascinating country house. Not so long ago, the house was in very bad shape.
Because it's definitely old, it has lots of character so most of the original features have been preserved, even after the building was renovated. It was actually a restoration meant to give the house its original appearance.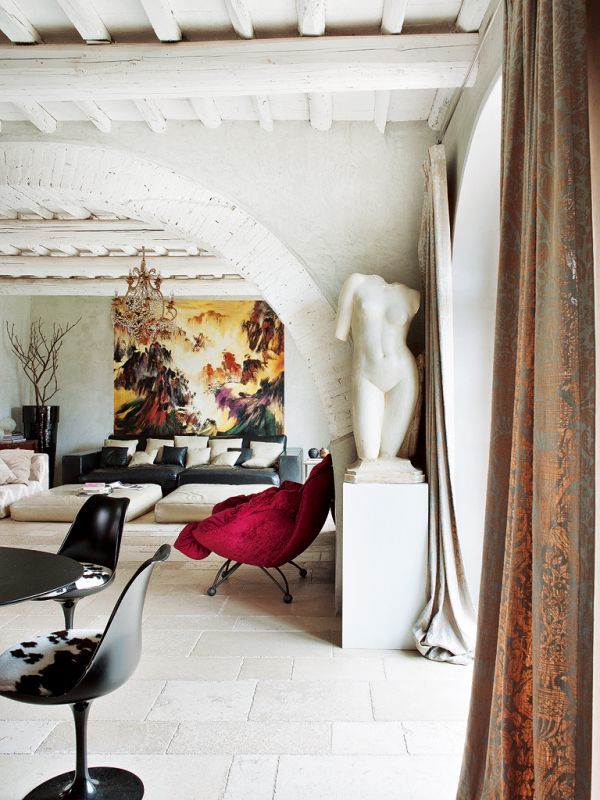 But living in a very old house in the same conditions as a hundred years ago is not exactly appealing to anyone so some things had to be changed. All these improvements were made on the inside so that the exterior of the house could remain faithful to its past. Under the traditional facade you find a chic and stylish interior which blends minimalist and baroque elements in a very harmonious and seamless way.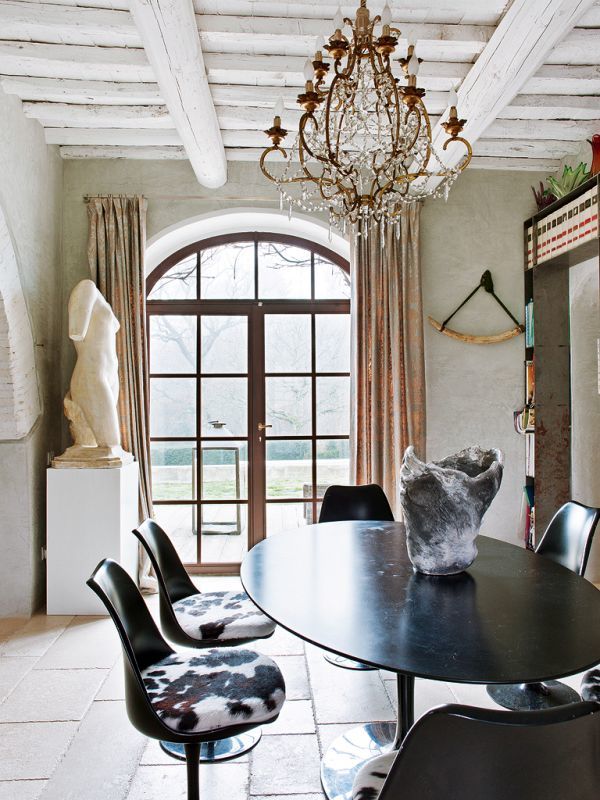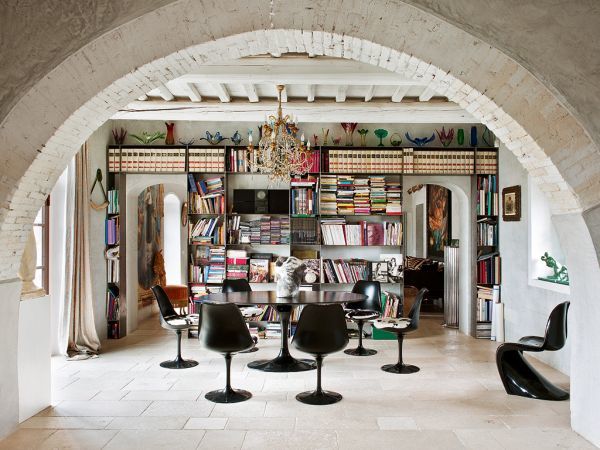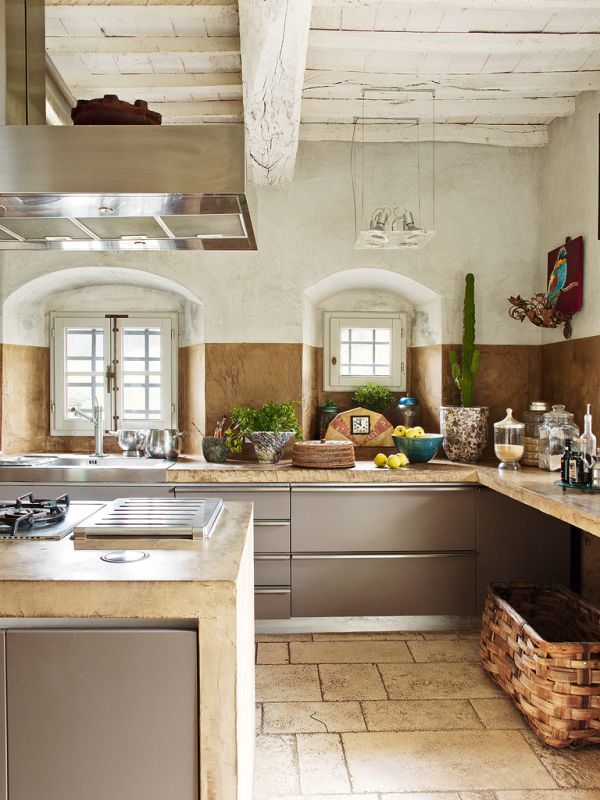 A house that looks ancient and which hides under its traditional facade a charming interior that blends minimalist and baroque elements.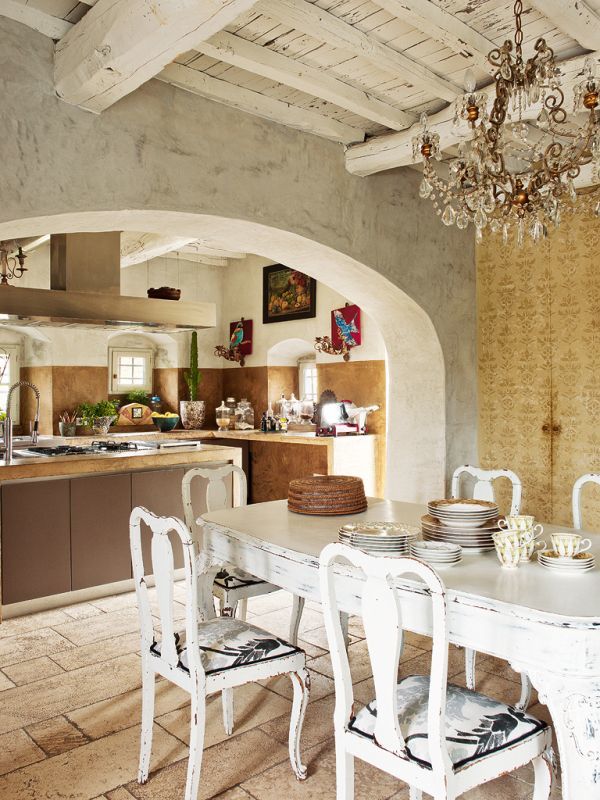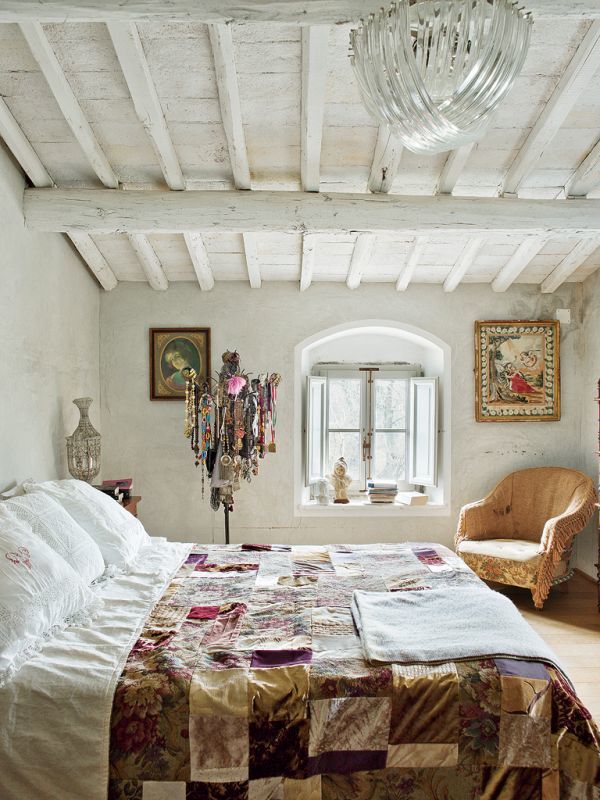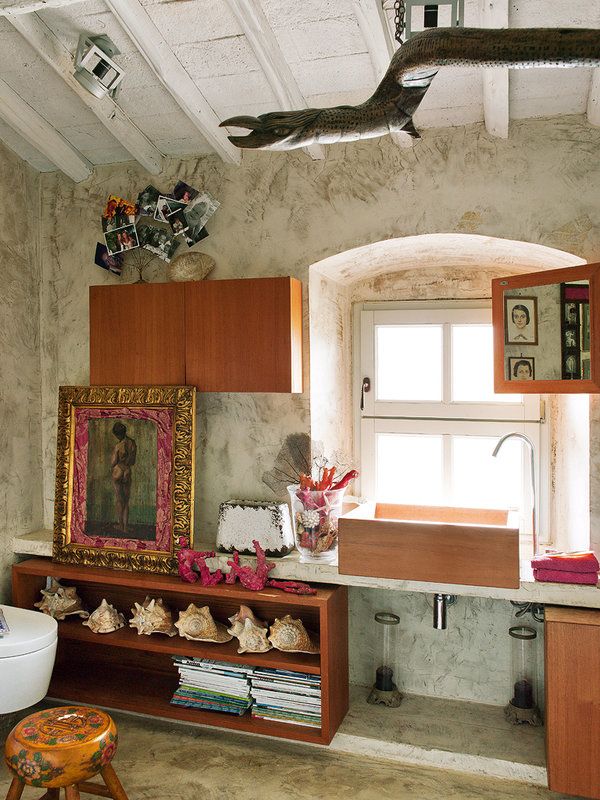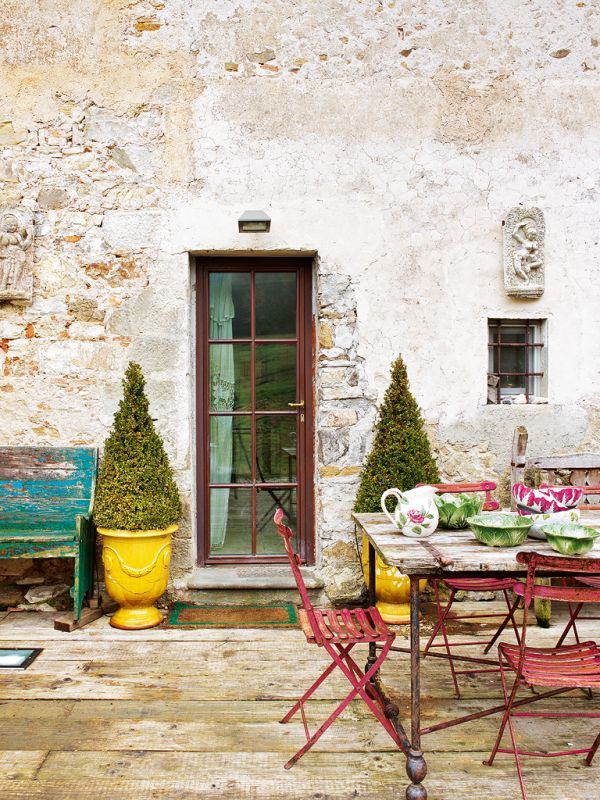 The rooms have rustic stone walls, arched windows, stone floors and beamed ceilings. Everything looks very authentic. There are, of course, a few modern additions like the furniture and the appliances but all these modifications add to the character of the house and make it even more intriguing.