You don't have to let your dress gather dust through Pronovias Group's new dress program
Barcelona-based global leader of luxury bridal Pronovias has launched a program titled 'Second Life' to brides free of charge. Redesigned through the Chief Artistic Director Alessandra Rinaudo, the innovative program allows brides to return to the dress originally meant for that "special day."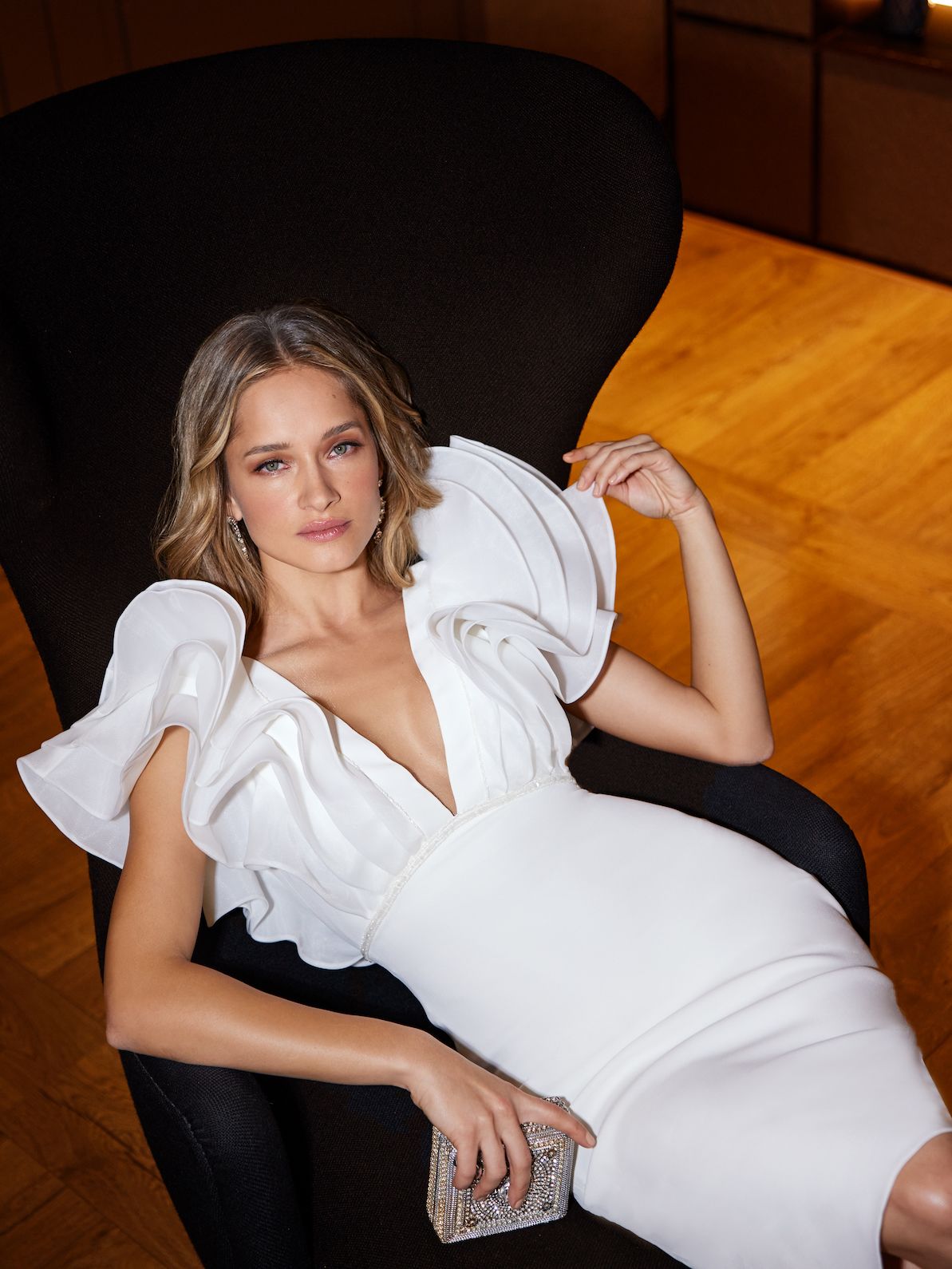 Described as "'Second Life' [re]designs give brides the chance to transform their dream dress into a new occasion dress to be worn again and again," dresses can be transformed into four different styles: Romantic, Boho, Elegant, and Party. The project stems from Pronovias Group's initiative in improving the standards of stability within the bridal industry by designing #WeDoEco dresses where ecological fabrics or sourced local materials are used to reduce their carbon footprint and as well as to collaborate with the non-profit organization Brides for a Cause in the USA to raise funds for social programs focused on empowering vulnerable populations of women internationally.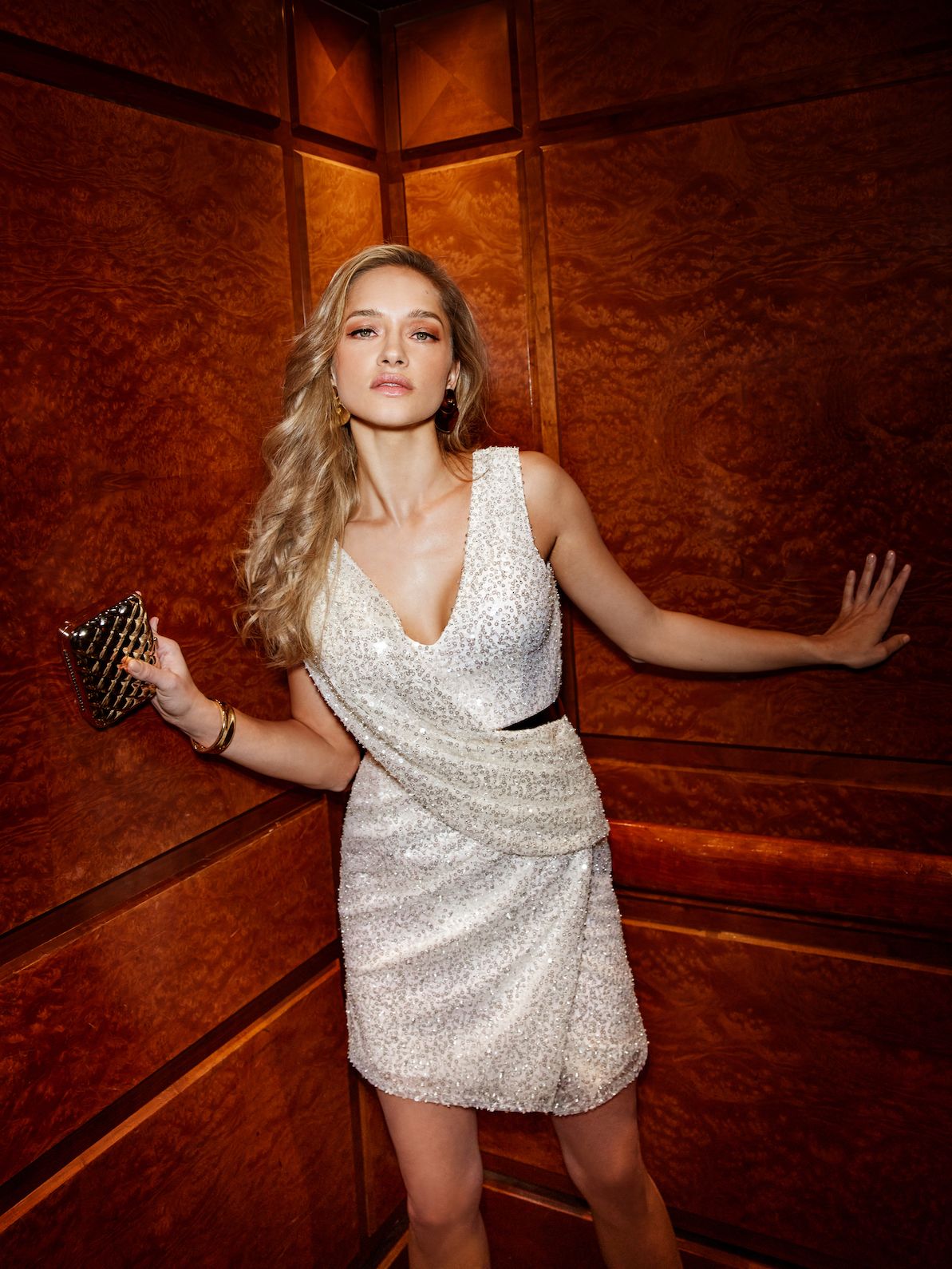 Alessandra Rinaudo describes 'Second Life' as a "very innovative project because what we are doing is giving a new life to dress that [sic] is traditionally worn once" and that by adapting the original design "we have made with so much love and dedication continue to form a part of woman's wardrobe forever makes me very, very happy."