The former NFL star was defended by Robert Kardashian in the Nineties
OJ Simpson has spoken out on persistent Hollywood whispers that he fathered Khloe Kardashian following a secret affair with her mother, Kris Jenner.

The former NFL star was defended by Jenner's ex-husband, Robert Kardashian, in the Nineties when he went on trial accused of murdering ex-wife Nicole Brown Simpson and her friend Ronald Goldman.

While Simpson admits that Jenner was a "cute girl" back in the day, he says that he never had an affair with the momanger so the idea of Kardashian being his daughter simply is "not even anywhere close to being true".

The 75-year-old opened up about his past relationship with Jenner, 67, during an appearance on the Full Send podcast, saying: "People have their types, right? I always thought Kris was a cute girl. She was really nice. But I was dating supermodels."

He added: "I've never been attracted to her and I never suspected she was ever attracted to me, so that was never the case."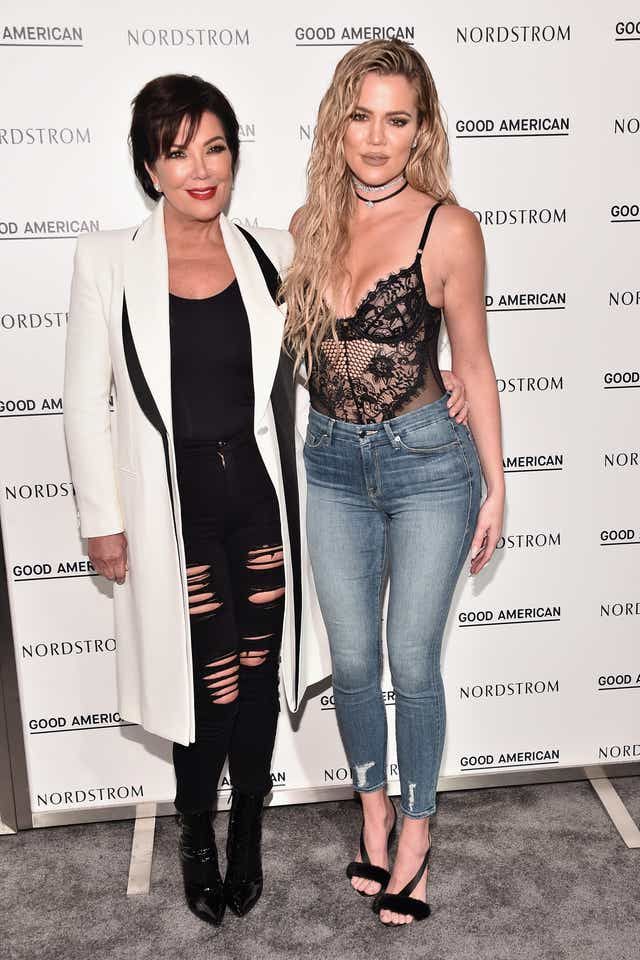 Kris Jenner and Khloe Kardashian pictured together in 2016
Dismissing the possibility of him being Kardashian's biological father, he said: "The rumour ain't true. It's not even anywhere close to being true."
Simpson was acquitted in 1995 for the murders of Brown Simpson and Goldman after being defended by Robert Kardashian, who died in 2003 at the age of 59.
Goldman's family later launched a civil lawsuit against Simpson, however, which resulted in him being found liable for the wrongful death of the waiter.
In 2008, the American football player was convicted by a Las Vegas jury of a separate crime and served nine years in prison. Simpson had been accused of leading a group of men — two of whom were armed — into a Las Vegas hotel to steal sports memorabilia items. Simpson insisted the items were actually his.
Jenner has personally rubbished claims she and Simpson were ever an item, telling In Touch magazine in 2013: "This is an absolute lie and not true. I have never had an affair with OJ Simpson."