"Diamonds" tells the story behind one of the world's most precious stones.
In partnership with the Natural Diamond Council, Assouline launches its latest coffee table book, Diamonds: Diamond Stories, that tells the story of the precious gem's billion year-old history and its mark on our culture today through fashion, art, and beyond. From Bulgari's legendary Serpenti to the Tiffany Diamond worn recently by Beyoncé, Diamonds unfolds the stories behind the ever-opulent stone.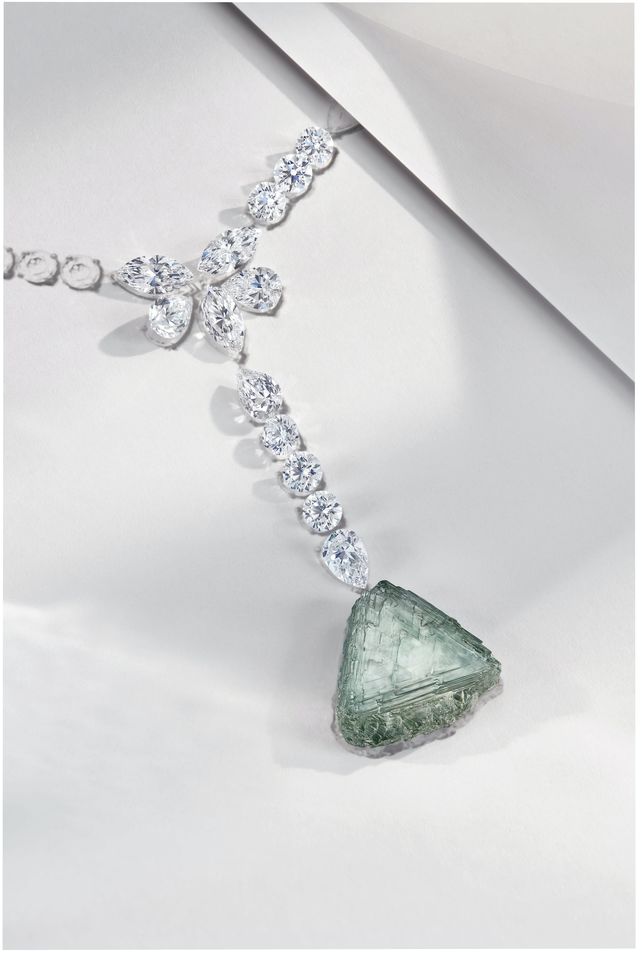 A universal symbol of luxury and affluence, Diamonds aims to celebrate the use of the precious stone as an everday indulgence. The book, now available via Assouline, features stories of diamond connoiseurs from Marilyn Monroe to Elizabeth Taylor, Priyanka Chopra to Offset. And as they say, trends come and goขbut diamonds are forever.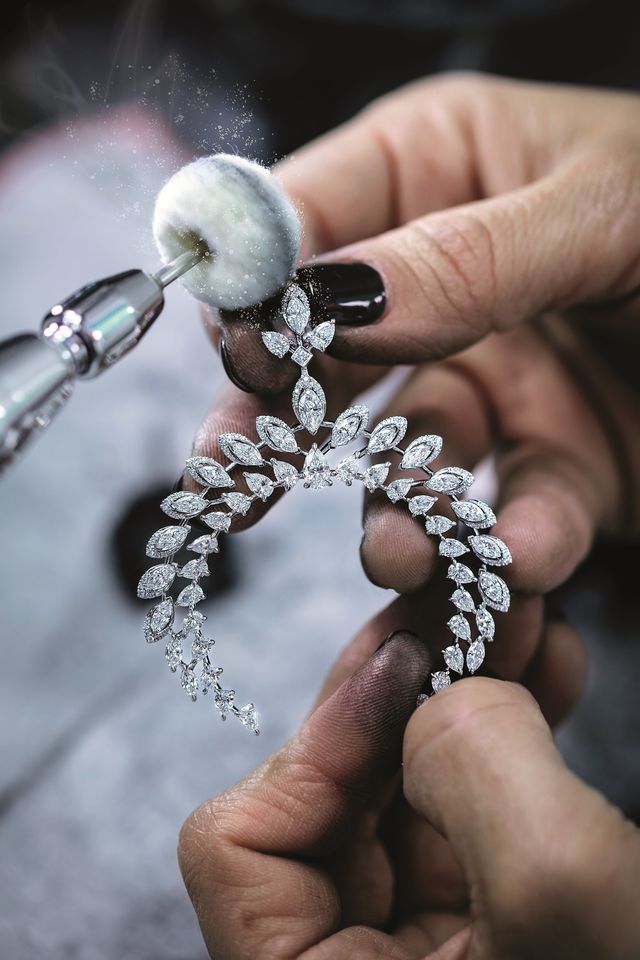 The book sheds light on the rich history of some of the world's most famous and precious jewels, from the 34.98-carat Beau Sancy diamond from India with its astonishing 400 year-old history to the glorious 24.04 carat Moon of Baroda diamond that mades its surprise appearance around Marilyn Monroe's neck in the hit-movie Gentlemen Prefer Blondes.

Diamonds also features stories from notable jewelry designers from Central Saint Martins alum and the creator of KatKim's singature ear pin Katherine Kim to internationally-renowned and high-fashion jewelry designer Anita Ko that brings the precious stone to a reachable niche of diamond lovers used for everyday wear.