A Met Police counter-terrorism detective who secretly filmed models during fake photoshoots has been jailed for three years.
Det Insp Neil Corbel committed his crimes in hotel rooms and Airbnbs in London, Brighton and Manchester.

He used cameras in tissue boxes, phone chargers and glasses to film women. Isleworth Crown Court heard one model's life had been "completely derailed".

The 40-year-old admitted 19 counts of voyeurism.

The model has been left with bald spots after pulling out her hair through stress, she told the court in a victim impact statement.

When sentencing Corbel, Judge Martin Edmunds QC pointed to the impact statements he had heard - two other victims told the court of their distress.

The policeman - who the court heard was a diagnosed sex addict - claimed to be an airline pilot with an interest in photography. He met many of his victims through an online agency called PurplePort, arranging photoshoots with them.

Sixteen women were models booked by Corbel, while three others were escorts or sex workers who consented to sexual activity but did not agree to being filmed, prosecutor Babatunde Alabi said.

Judge Edmunds said: "It is clear that the revelation to your victims that you were a serving police officer has for many of them seriously undermined their trust in the police - something that those individuals, given their various lines of work, is a particularly serious matter, just as the revelation of your offending must impact on public trust."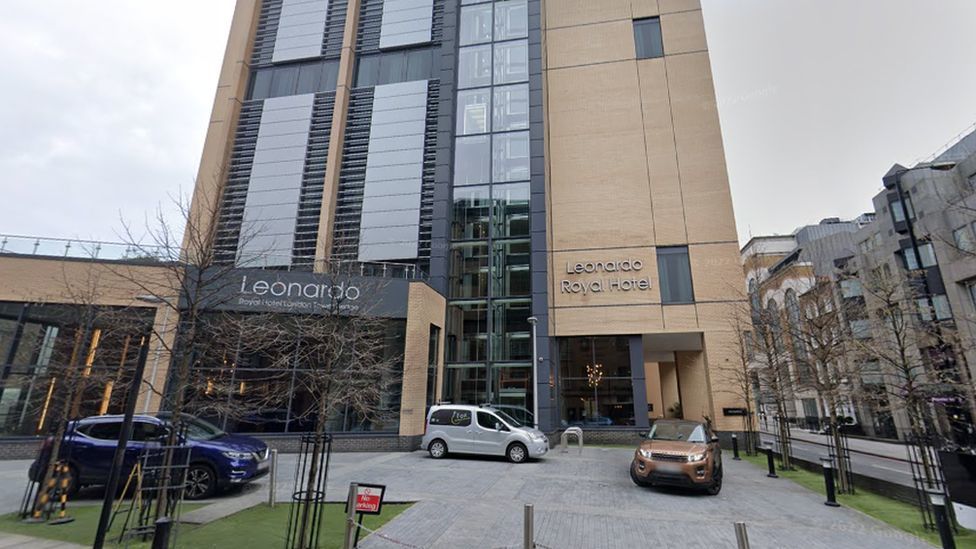 Corbel booked the Leonardo Royal London Tower Bridge hotel for one of his photoshoots, the court heard

One victim challenged Corbel in 2019 after finding a pair of glasses which had a charging port while she was giving him a massage.

He was eventually caught after a woman became suspicious that a digital clock in a hotel room might contain a camera.

The case was moved to crown court for sentencing due to the severity of the policeman's crimes, which took place between 2017 and 2020.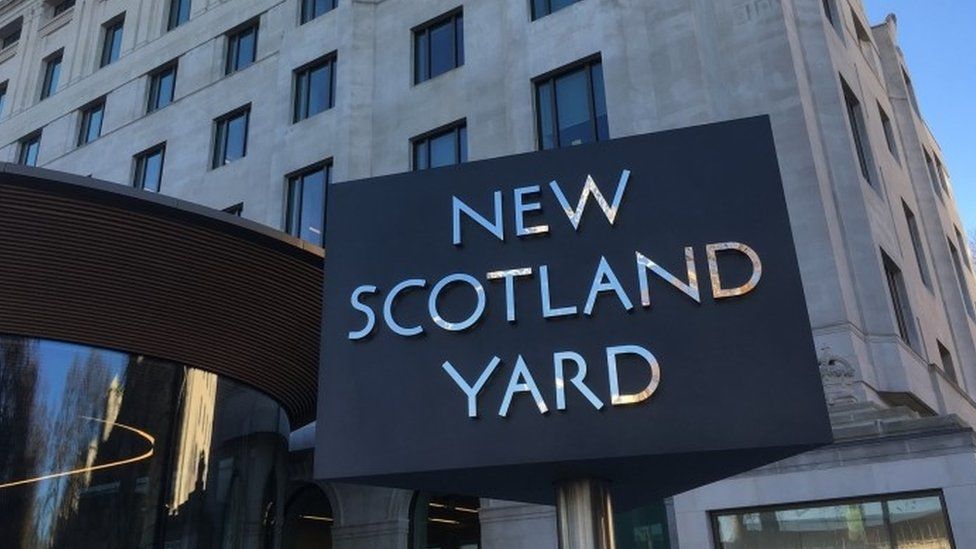 Corbel has been suspended by the Met

The model who spoke of how her life had been derailed told the court: "This experience has affected every aspect of my life.

"I am used to taking calculated risks, now I turn down opportunities.

"I have been in therapy ever since. I am paranoid and jumpy and have panic attacks. I'm a model and a large part of this job is built on mutual trust.

"I have pulled out so much of my own hair through stress that I have bald spots and have had to turn down work as a result."

'Meant to protect us'

One of the other women to speak of the impact of Corbel's crimes told the court: "The fact he is a policeman is a huge deal.

"These people are meant to protect us. Following the murder of Sarah Everard this feels a very frightening time to be a woman. If the police can't protect us what can we do?"

In mitigation, Corbel's barrister Edward Henry QC argued that his client's diagnosed sex addiction was a factor in his crimes.

Corbel's addiction began in his childhood and had ultimately brought an end to a 13-year policing career, Mr Henry told the court.

He said: "Its roots are in his prepubertal life that overwhelmed him, destroyed his career, almost destroyed him and hurt his undeserving and loyal wife and family.

"The fact he was a policeman has nothing to do with the execution of this offending.

"Not a penny of police money has been abused. Nor was it ever done on police time."