From comfortable slip-ons to stylish fisherman sandals.
With summer on the way, it's time to put your cumbersome boots back into storage and prep your wardrobe for the warmer weather to come. The Spring/Summer 2022 runways continue to be a great source of inspiration with a continued appreciation for sensible, comfortable shoes, while still appealing to those who crave a party-style heel. With infinite options on the market, we put together a list of the best summer shoes for 2022 you can start shopping right now.


The Espadrille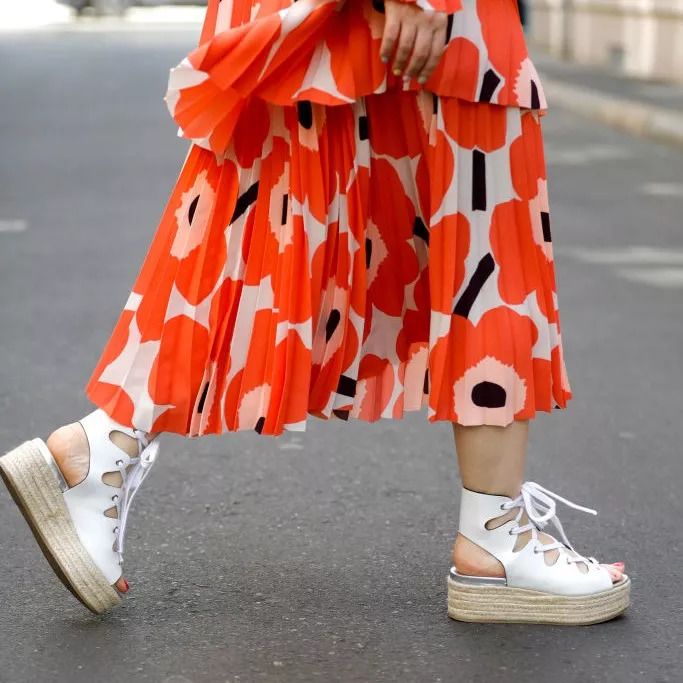 What's old is new again, and that stands true for summer's espadrille-style shoes. With ties, buckles, and ankle straps, you can make them as dressy or as casual as you wish.


The Summer Loafer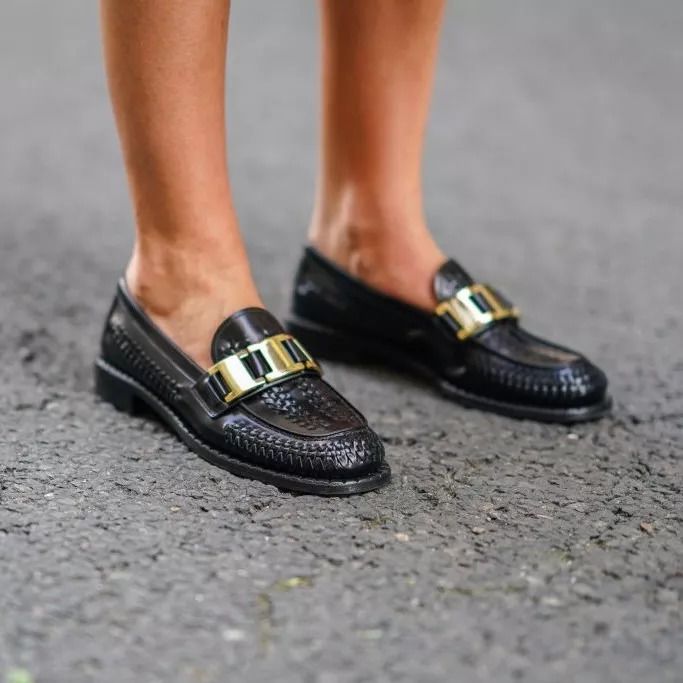 Lean into summer loafers in a lightweight woven or raffia style that you can sport sans-socks. For an ultra put-together look, why not pair your new summer shoes with your favorite woven bag for the season?


The Slide Sandal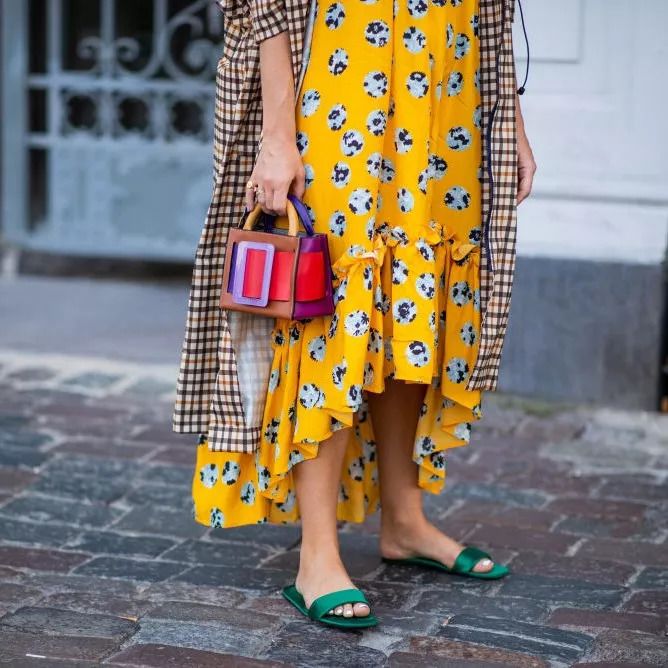 Look great on the go with easy slide sandals that come detailed with ruching, florals, and chunky hardware.


The Fisherman Sandal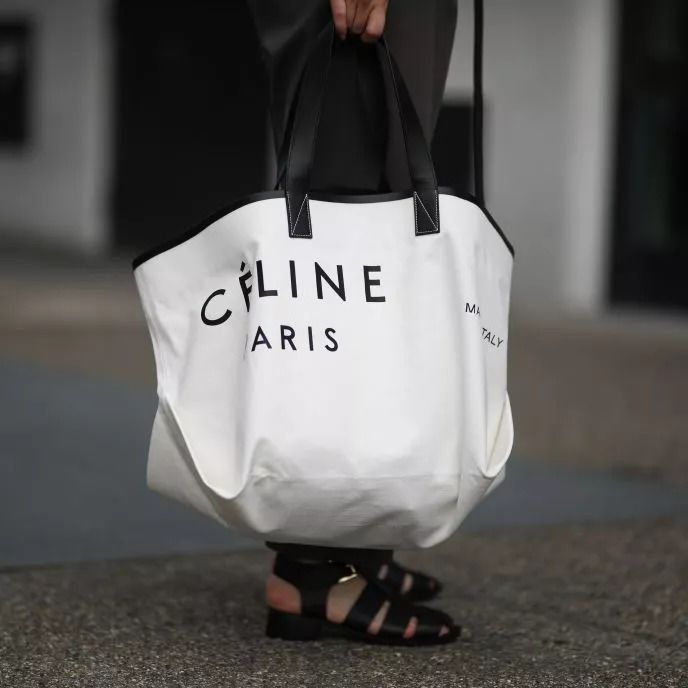 Adorable when worn with a heel during the colder months, a fisherman sandal will be your standby come summer. The best part—other than their inherently comfy makeup? You don't have to worry about a fresh pedicure.