Maison Mihara Yasuhiro's AW22 collection showcases his heritage, start within the fashion industry, and overall development and progression of his brand.
Maison Mihara Yasuhiro's AW22 collection expresses his heritage through a visual conceptualization. This idea derives from a combination of Yashurio's origins, his fashion industry beginnings, and remembrance of Tokyo in the decade before the 2000s, two aspects that coincided with one another. As part of his inspiration, Yasuhiro categorized this assemblage's designs as 'modified' based on the auxiliary garments he cumulated.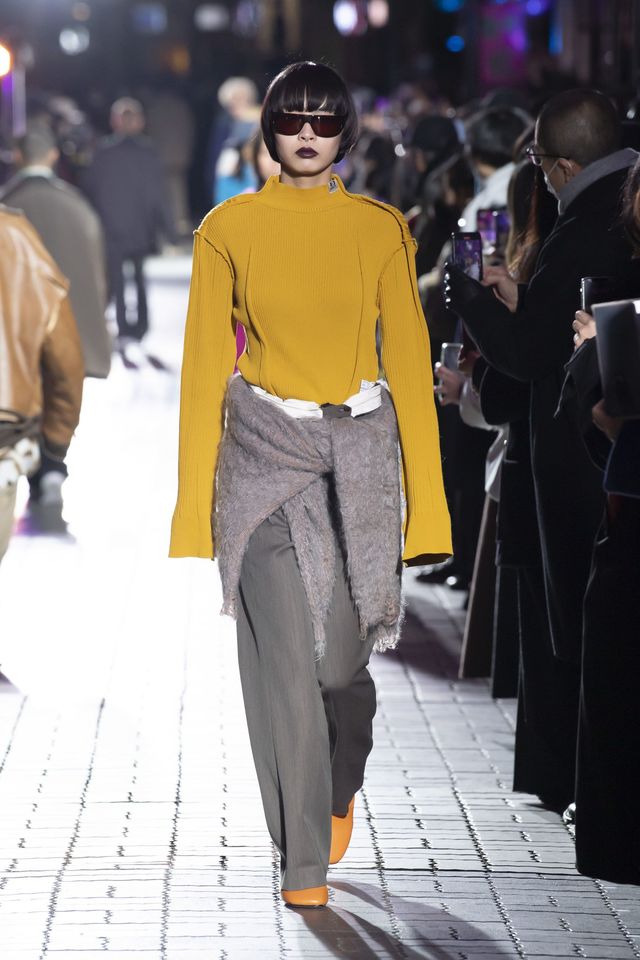 The collection contains over twenty different pieces ranging from outwear styles like faux fur coats and denim jackets to button-downs and skirts. The pieces' varying color combination is apparent throughout with darker or earth tone hues like tans and mahogany paired with visual animation such as canary yellows, striking sapphires, and hot pinks.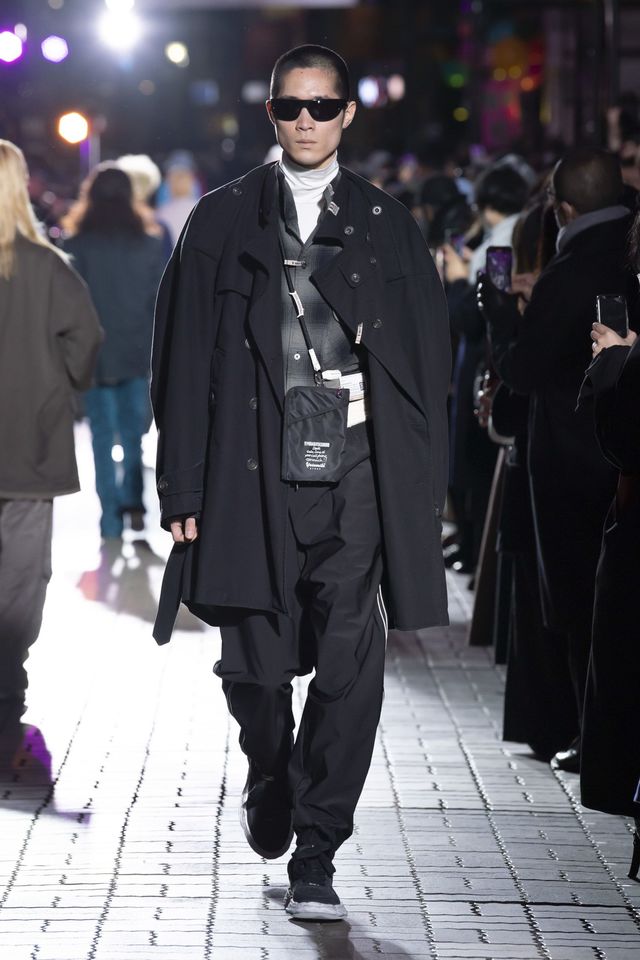 This adaptation, previously referred to as 'modified,' highlights itself through the fabric's advancement, specifically the brand's stretch denim. The brand's newest glimmered textile furthers Yasuhiro's visual continuance through fashions that include and prioritize this facet.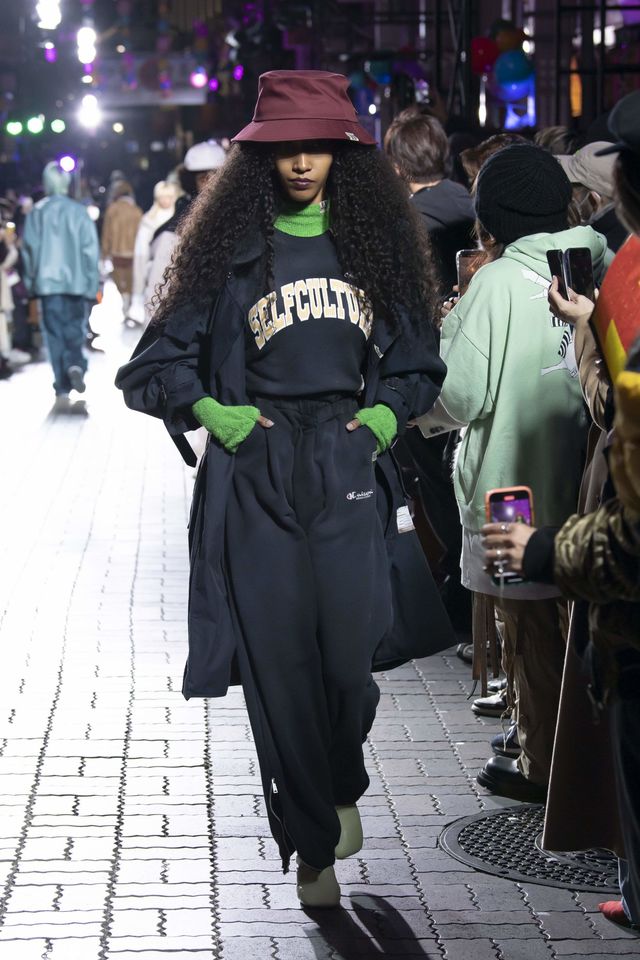 These styles contain a layering frequency, identifiable amongst its outwear, and more formal ones like integrating coats and hoodies or turtlenecks accompanied by bomber jackets. Their visibility within the collection embodies a modernized approach fusing with the assemblage's au courant clothing.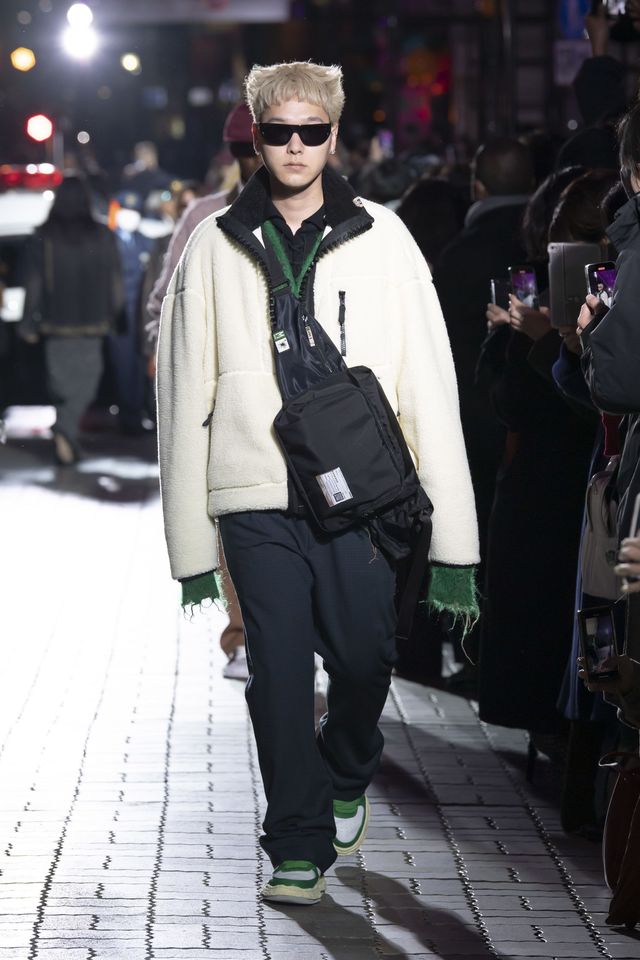 The collection's footwear also represents a layering abstraction with a contemporary version of 'HARBIE' sneakers, whose makeup has developed past its initial design as a type of bowling shoe from the 1980s. This latest shoe form constitutes Yasuhiro's innovation.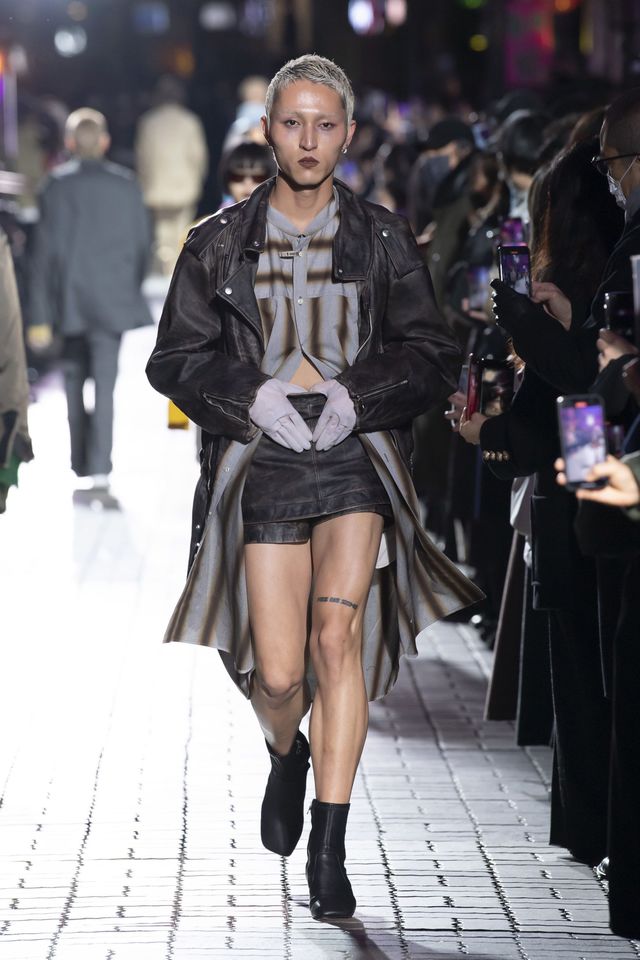 It has identification in pieces from prior seasons, such as the 'OG Sole Sneaker' release in March 2020, which comprised a distinct pattern in several hues, including black, white, and multi with the inclusion of the classic and skewed chunky sneaker design. These shade variations within this specific composition symbolize and are part of the brand's overall approach that cultivates recency amongst expansion.

Explore Maison Mihara Yasuhiro's AW22/23 complete collection and show above.