Former President Donald Trump's first wife Ivana Trump left nothing for him in her will, while trying to give another ex-husband property in St Tropez.
Ivana, who died in July, left behind $34million in assets with the majority of it split between her three children with Donald – Donald Trump Jr, Ivanka Trump and Eric Trump. Donald got nothing, according to documents obtained and reported by Forbes on Monday.

But Ivana intended to leave property she had in St Tropez, France, for her ex-husband Rossano Rubicondi. The only reason that did not happen is Rubicondi died in 2021. In 2003, after she and Donald got divorced in 1992, Ivana was pictured with her then-boyfriend Rubicondi on her 105-foot triple-engine Italian yacht of her namesake in Cannes. They were married from 2008 to 2009 and he was her fourth and last husband.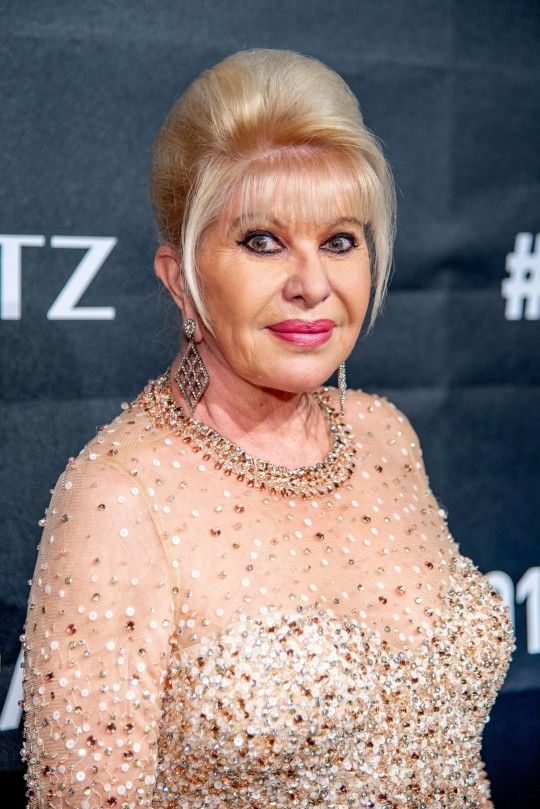 Ivana Trump left behind property for her three children, a former nanny and another friend
Ivana spent much of her summers in St Tropez, the fall and spring in New York and winter in Miami.
She had another property in St Tropez that she gifted to her friend Evelyne Galet.
Ivana's biggest estate, her townhouse in Manhattan a half block away from Central Park, is on the market for $26.5million. Her will states that the proceeds will be split evenly among Don Jr, Ivanka and Eric.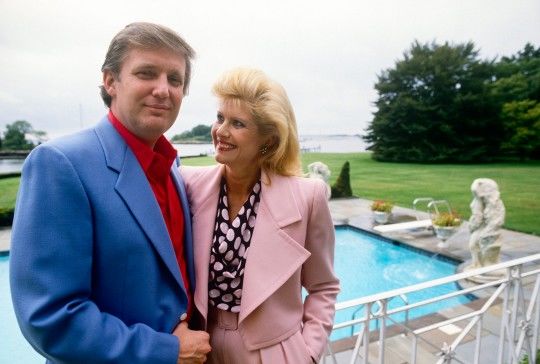 Donald Trump (left) and his first wife Ivana (right) were married from 1977 to 1992

Besides Ivana's children, the biggest beneficiary appeared to be Dorothy Curry, who began as a nanny and was employed by the Trump family for decades. Curry later served as Ivana's assistant and stayed close to the Trumps for years after working for them. Ivana gave Curry a condo in Florida that is estimated to be worth more than one million dollars.

Ivana died at the age of 73 after being found unconscious and unresponsive at the foot of the stairs of her New York City townhouse.

She and Donald wed in 1977 and their marriage ended as he had an affair with Marla Maples, who wound up being his second wife before they divorced and he married his current wife and former First Lady Melania.