Fall is here! Time to redecorate your living room for the new season. It' all about warm tones and coz textures when it comes to fall living.
The smell of pumpkin spice is in the air and you're cozied up on your couch in a new chunky sweater. Fall is here. This season is all about colorful leaves and warm tones. There is honestly no better feeling. After the warm months of summer, it's time to redecorate your living room for the fall and winter seasons. Hideaway your summer throw pillows and add stylish cozy textures.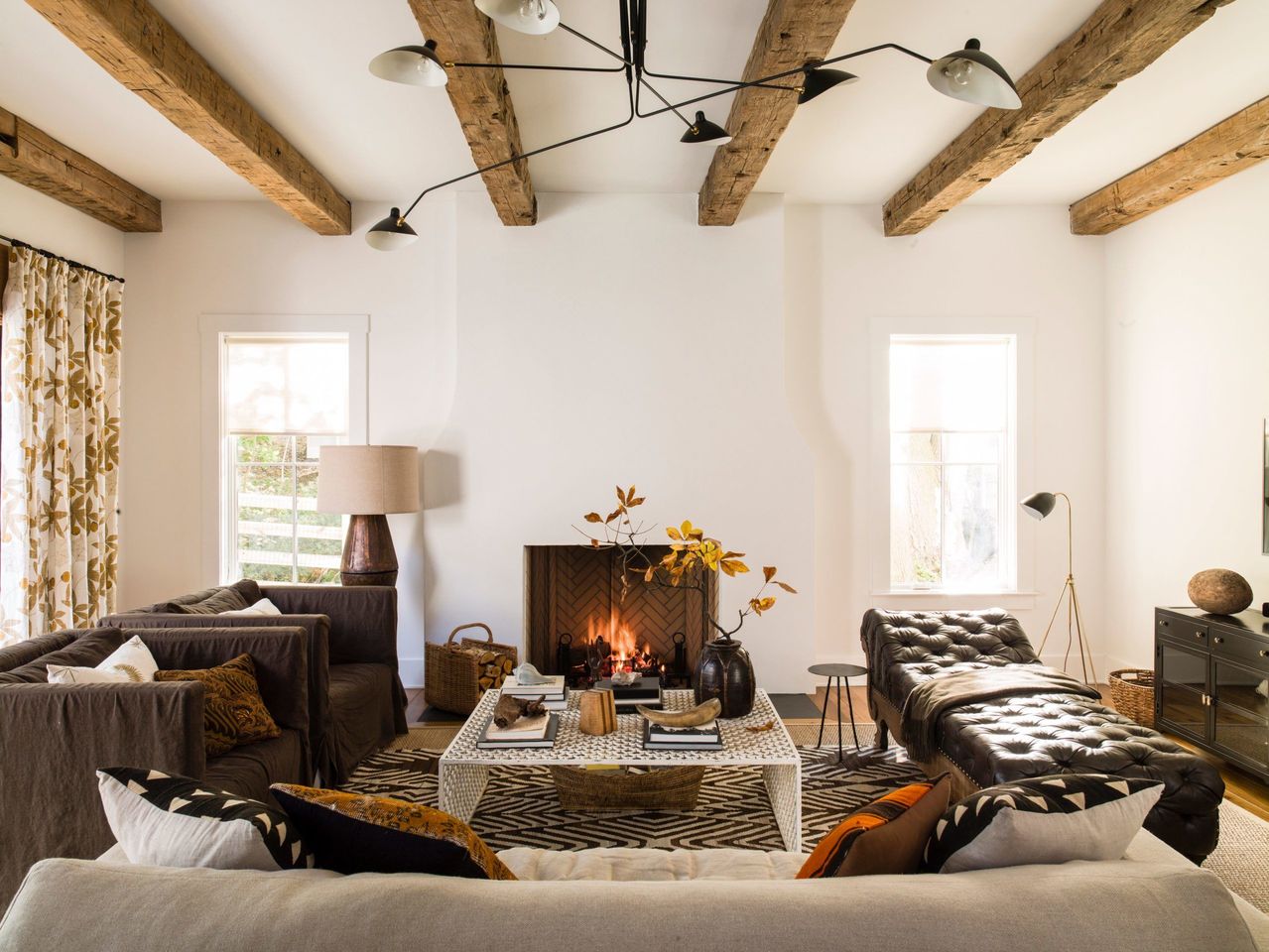 To get you in the autumn mood, I have curated some shopping boards to help get you inspired to decorate your own home.