After an unprecedented year, our editors and experts share the wedding trends we're seeing for 2022 and predict what's on the horizon in the year to come.
The wedding boom is here and couples are ready to celebrate their weddings in 2022 like never before. While there are still some restrictions, weddings are looking more like what they used to with larger guests lists, destination events, and big design moments.

This year, we are also seeing that couples are generally making everything more intentional, focusing on the guest experience, creating more personalized details, and spending more money per guest to make them feel really included in the experience.

Keep reading for more on the wedding trends we're seeing now and on the horizon!


Breaking Tradition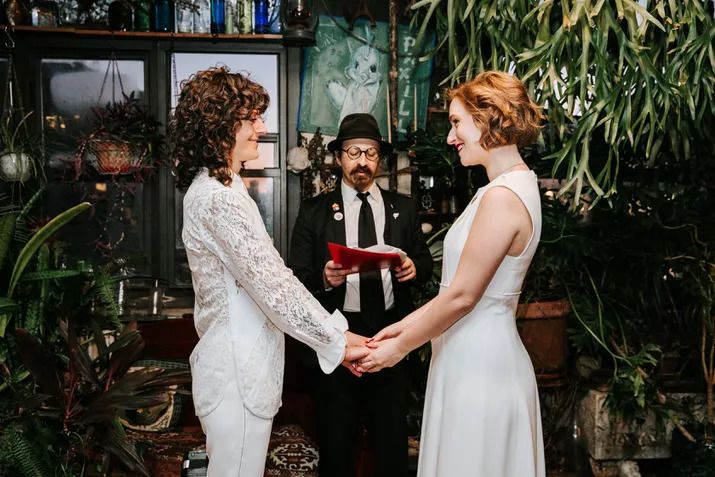 "With the forced changes to events these past two years (e.g. micro weddings followed by bigger parties), I have seen more couples decide to do things in a more nontraditional way, and I welcome the change," shares Tzo Ai Ang of Ang Weddings and Events. From reception-only celebrations to elopements to bold design, weddings are much more individualized to the couple.

Planner Tory Smith of Smith + James Events adds, "We love the 'anti-trend' trend. The whole industry is moving away from cookie-cutter weddings and we're here for it. Out-of-the-box destinations, culinary surprises, and crescendo moments really do it for us."


Big Parties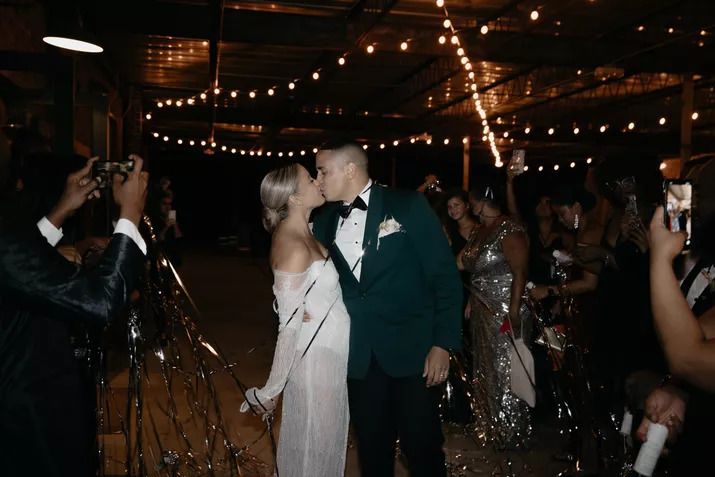 While many have opted for micro-weddings the past few years, big parties are back! Planner Jason Mitchell Kahn declares, "We spent a while not being able to celebrate, and now that we can, we are going bigger and better than ever!" Rafanelli Events' Bryan Rafanelli agrees. "We have been forced to hold back on almost everything [in] our lives," he says. "I see abundance all around us. More of everything to make every wedding dazzling and once in a lifetime experience."

What can you expect? "Big statement floral installations and focal points, bigger and more over the top design elements," suggest Lisa Costin and Somer Khouri, the co-founders of event planning and design firm A Charming Fête.


Intimate Weddings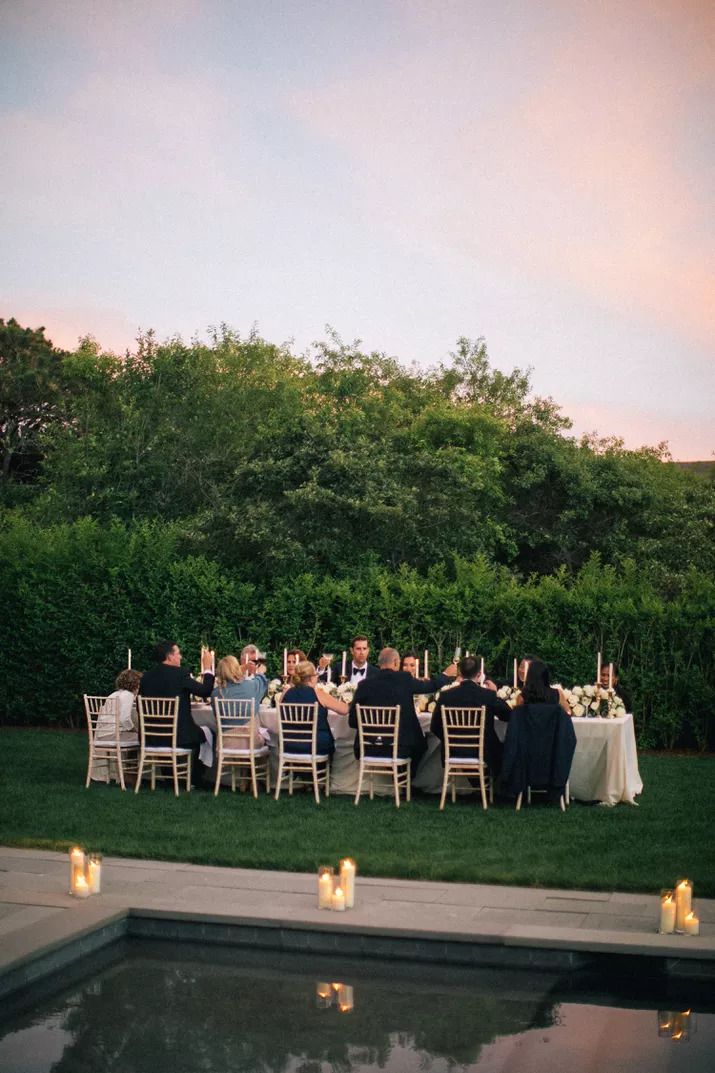 While some may be doing blowout events, others have come to embrace the intimacy of a micro-wedding. "I actually love this smaller, more intimate wedding," shares planner Annie Lee of Daughter of Design. "Selfishly for decorating purposes, we can do so much more interesting designs when we're setting 50 places rather than 250!"

However, a small guest list is not required. "Even my clients with large guest counts want to create cozy spaces and a sense of familiarity at their weddings, and I'm really enjoying the design challenge," adds planner Laurie Arons. "Building little partitioned nooks in a large space, incorporating dining 'booths' in addition to tables and chairs, and designing a series of sheltered lounge areas are just some of the ways we're making big weddings feel intimate and personal this year."


Destination Weddings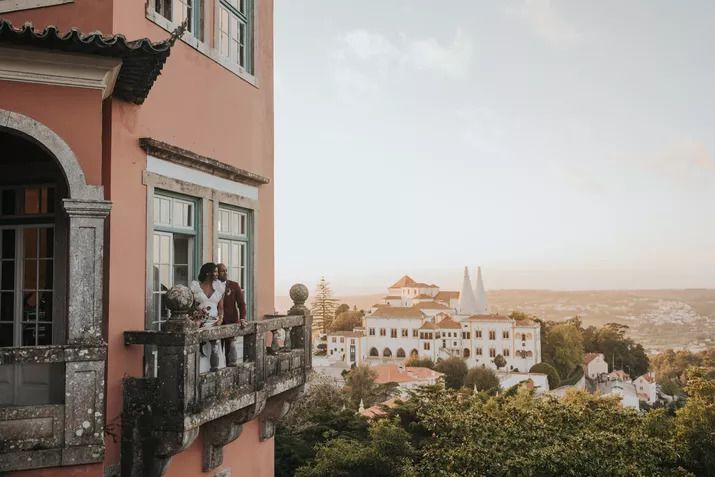 With travel restrictions loosened and vaccines available, the destination wedding is back on the table for many couples. "We're currently creating many international weddings after two years of staying domestic. I'm excited to see couples ready to celebrate abroad again," shares planner Beth Helmstetter.

"We're loving all of the weekend activities that clients are setting up for their guests to enjoy," says Ashley Mason of Saunter Weddings. "It could be a recommended food tour or sea adventures in your destination location. Just makes for an even better weekend!"


Full Wedding Weekends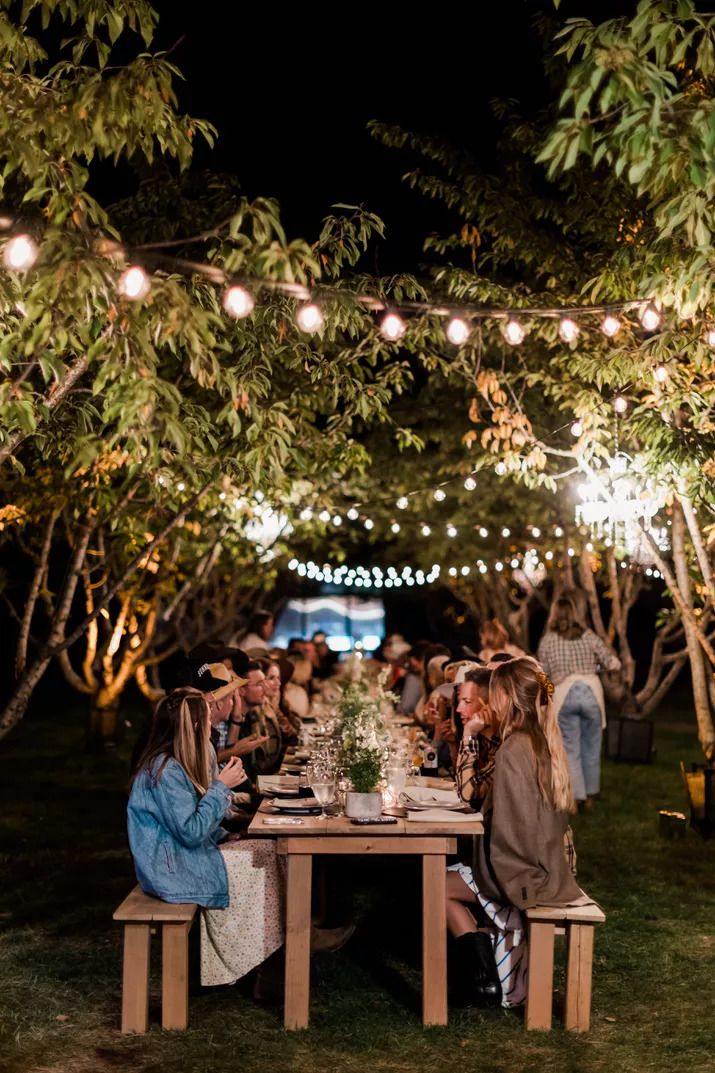 Speaking of, there definitely has come a rise in the wedding weekend. With welcome parties, daytime activites, and day-after brunches, many weddings are expanding their scope outside of the simple ceremony and reception. "I love that couples are feeling the impulse to extend this level of hospitality to family and friends, particularly when travel is involved. Weddings that are multi-day experiences result in an unparalleled and authentic spirit of community, as guests have more opportunities to meet one another, to spend time together, and to make memories," explains planner Alison Jackson of Pineapple
Productions.

"Even if it is a hometown wedding, there are full-on three day experiences," Jung Lee of Fête shares. "It feels more immersive and celebratory than it has in the past. I feel there is a new appreciation for the celebration of a couple entering a new phase in their life."


Colorful Décor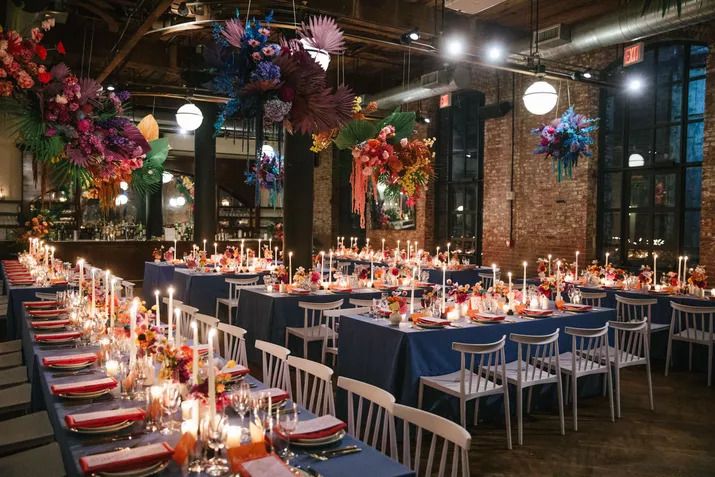 While there are definitely still white weddings, you might see a lot more hues in 2022. "Color in design seems like the outward manifestation of the joy we are all feeling as we start seeing the light at the end of the pandemic tunnel," notes Lori Stephenson of LOLA Event Productions.

Jaime Kostechko of Wild Heart Events adds, "We have always been a fan of color, but we are seeing some new combos that have our wheels turning!"


Unique Tabletop Design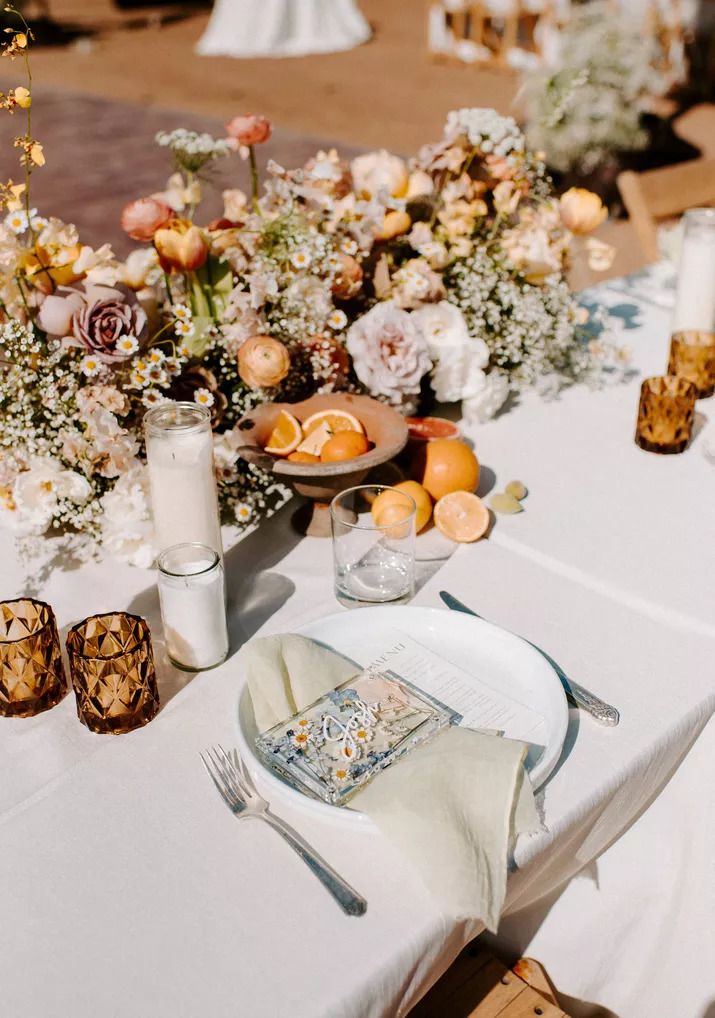 All eyes will be on the tablescapes at receptions this year. "The one trend I'm excited about and would like to see more of in 2022 is the curated focus of tabletop and less about the ceiling," says celebrity wedding planner Mindy Weiss. "The flowers, dishes, and details that sit in front of the guests throughout the event are sure to be appreciated!"

"Vivid color and unexpected pattern—small, floral prints, country toiles, chinoiserie, and more—are coming to the table literally and figuratively," notes planner and designer David Stark.


Formal Affairs
"Black tie is back! After losing a whole year of parties, people are more excited than ever to get dressed up for formal events," shares Alison Hotchkiss of Alison Events. Quite frankly, it looks better in photos anyways." Sunna Yassin and Mollie Jones Hennes of Bash Please add, "This is not your average ball gown and tuxedo. 2022 is in for some very fun formal looks!"


Unique Guest Experiences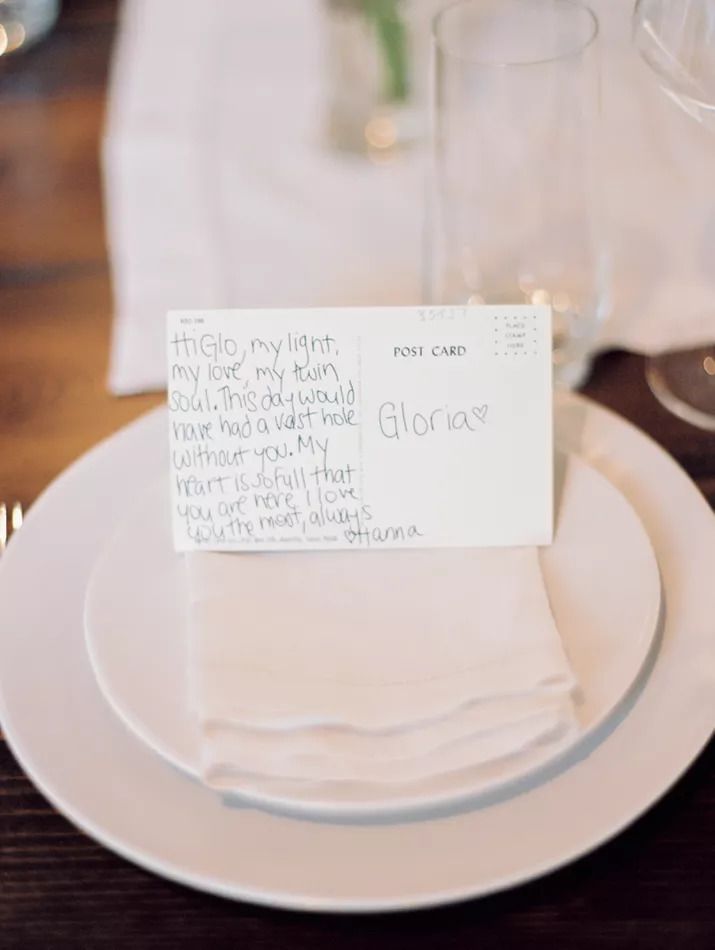 "Along with the build up and anticipation of getting to see and celebrate with loved ones, we're finding that our clients are REALLY focused on guest experience," shares the team at GATHER Events. "From planning surprise moments (celebrity impersonators and pop-up performances) to personal welcome notes and thoughtful gift bag items, ensuring that guests experience the weekend in a way that promotes presence and connection is of the utmost importance. The aim is to have guests depart the weekend feeling delighted and cared for and with specific memories that will last a lifetime."


Awesome Entertainment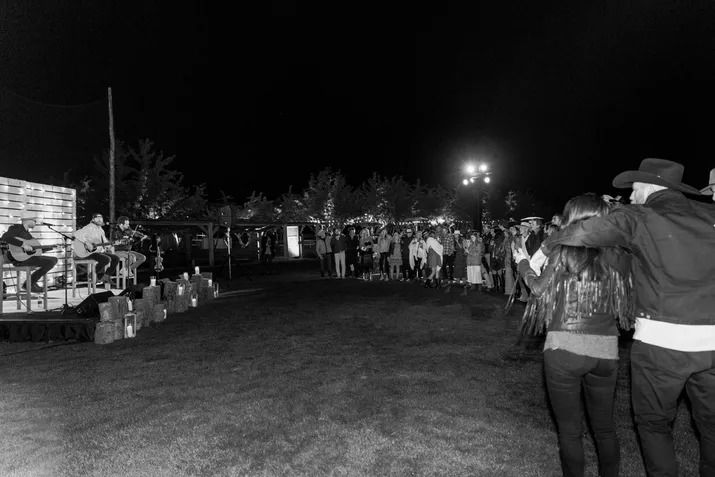 "Entertainment has always been a central focus point at our weddings, but we are seeing a new era of over-the-top musical elements come to the stage—and we are here for it! Whether it's a fabulous pop-up boy band performance, a headliner, or a broadway set in the middle of dinner, surprising your guests with a major musical moment is a trend we are loving," notes Lynn Easton of Easton Events.


Sustainability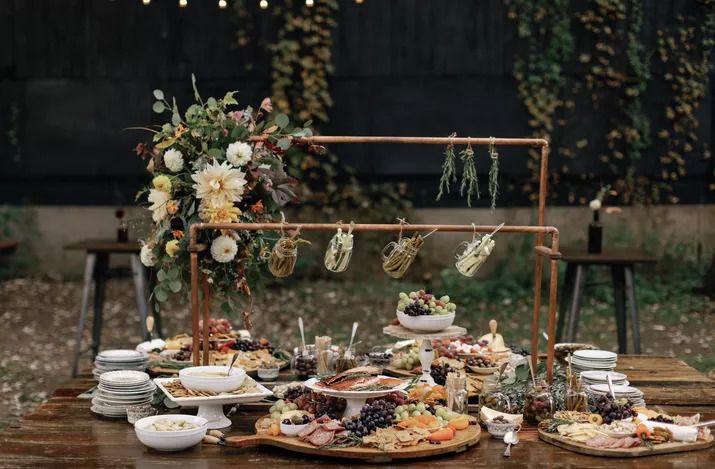 Sustainability is a trend that we are absolutely loving (and hope continues for years to come!). "I love to see that sustainable weddings are on the rise. People are starting to incorporate sustainable elements into their weddings by selecting vendors with greener production, selecting a plastic-free caterer, using online save-the-dates and invitations, and recycling and donating the flowers after their special day," shares planner Colin Cowie. "More couples want greater vegan options, and some prefer an entirely vegan menu, which is another way to make your wedding greener."

"Sourcing your food from a local farm and repurposing your flowers by sending them to a nursing home or hospital are two of the things we encourage our couples to consider," adds Monica Relye. "Hiring local creatives and supporting the community where you are hosting your wedding weekend are also great ways to continue that sustainability."


Champagne Towers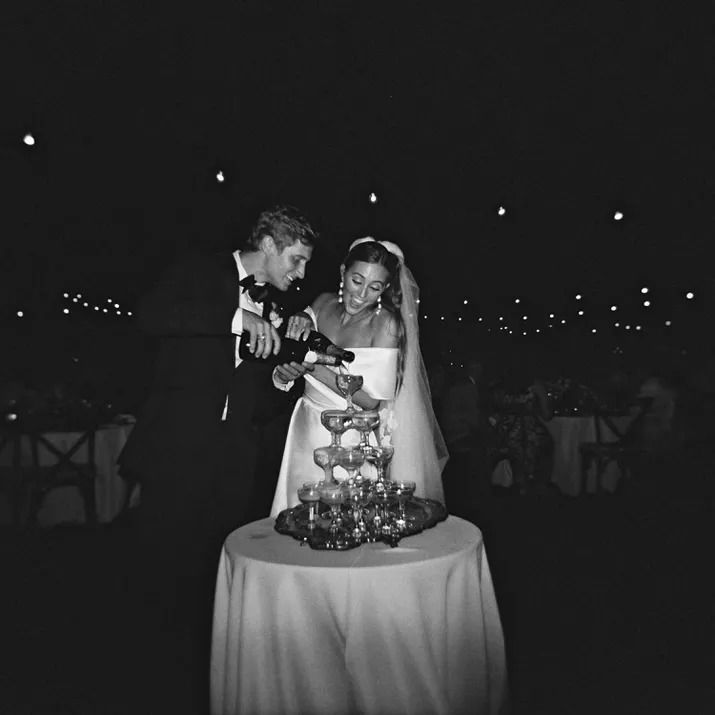 One particularly fun cocktail trend this year? The champagne tower. Event stylist and designer Jessica Sloane says, "Champagne towers have made a comeback recently. They are a more engaging way to make a toast!" One way to make it even more unique? Mix it up with a martini tower!


Pearls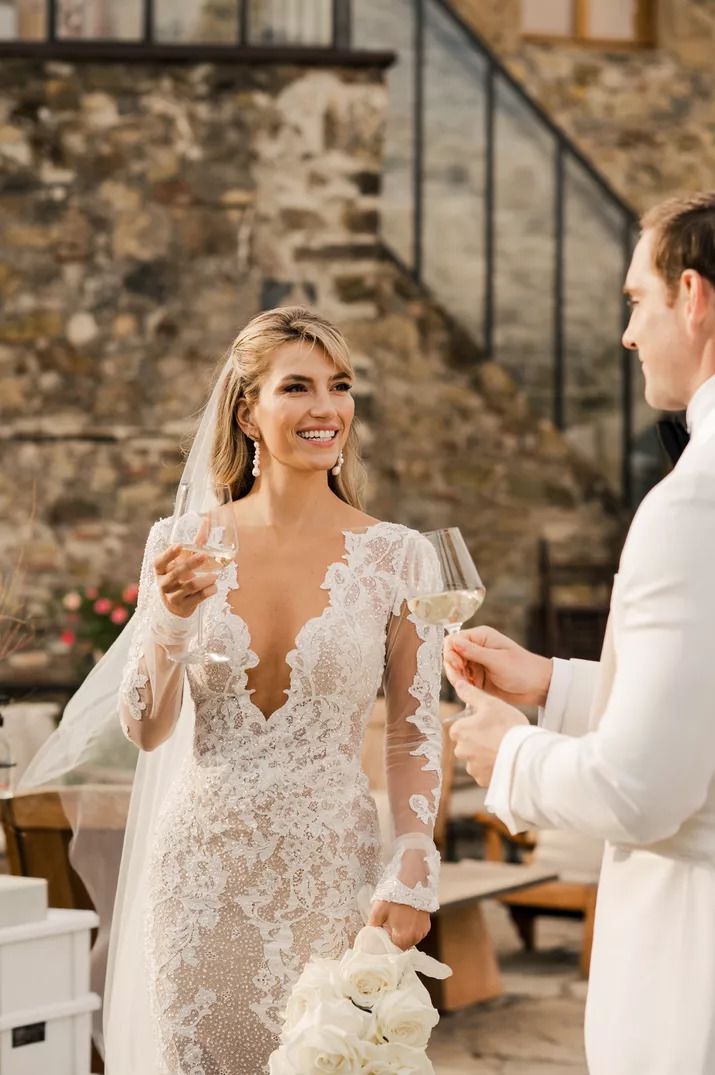 Thinking about fashion? Try decking yourself out in classic pearls for your wedding day. Nathalie Cadet-James, the founder of Luxe Fête, says she's loving "pearls and more pearls. I'm a classic girl at heart. I love to see this resurgence."