Until recently, Lynsey Beckett was not overly concerned about her fertility. But in April 2022, she froze some of her eggs.
"One minute I was 31 and had all this time and then Covid came," she explains. "It felt that time had just disappeared."

Lynsey, single and originally from Northern Ireland, now lives in London and works in human resources.

She decided to have her fertility tested. Although her results were good, she wanted to protect the quality of her eggs in case she ever needed them in the future.

The decision was, in part, intended to give her time to focus on her career, and to take the pressure off future relationships.

'I'm not dating to find a sperm donor'

The use of egg freezing in the UK has increased tenfold in the past 10 years, from just under 230 treatment cycles in 2009, to almost 2,400 in 2019. Although these numbers remain small in comparison with conventional IVF, they are increasing.

Leading fertility centres in the UK say this trend has continued since the pandemic and at some clinics it is accelerating.

After having 14 eggs frozen, Lynsey said: "When people make comments like, 'Are you not having kids soon?' it brushes over my head because I feel a lot more relaxed. I'm not dating to find a sperm donor."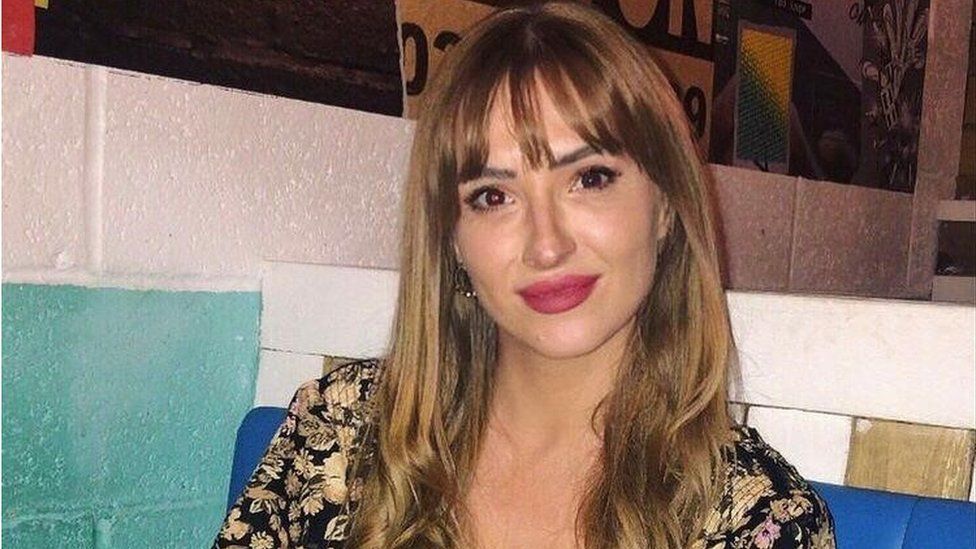 Lynsey had side-effects for a few days after her eggs were extracted

The NHS funds egg freezing only for certain medical reasons, for example in advance of cancer treatment.

An egg-freezing cycle involves taking drugs to boost your egg production. They are later collected while you are under general anaesthetic or sedation, and frozen for future use.

Lynsey did not qualify to have the treatment on the NHS and used her savings to fund it.

Like any medical procedure, there can be side-effects. Lynsey developed ovarian hyperstimulation syndrome (OHSS) from the hormones, which is rare. This led to fluid build-up in her pelvis prior to the egg extraction.

Afterwards, she had some short-term side-effects and said it was "a lot more emotionally and physically involved than I'd ever considered".

Fertility declines with age

A woman in her early-to-mid-20s has a 20-25% chance every month of getting pregnant. Fertility declines throughout a woman's reproductive years and this accelerates after the age of 35. By 40, the chance of getting pregnant in any monthly cycle is around 2-5%, and there is also an increased chance of miscarriage, of about 50%.

Despite this, there were almost 150,000 babies born in 2020 in the UK to women over 35, according to the Office of National Statistics.

For many people, having children by natural conception isn't a choice. Perhaps there are medical reasons, they haven't met a partner or they're in a same-sex relationship.

Fertility expert Dr Malini Uppal, from Gennett City Fertility, encourages people to try naturally for a child where possible, but said: "I have women coming to use their frozen eggs when they want a second child when they're older."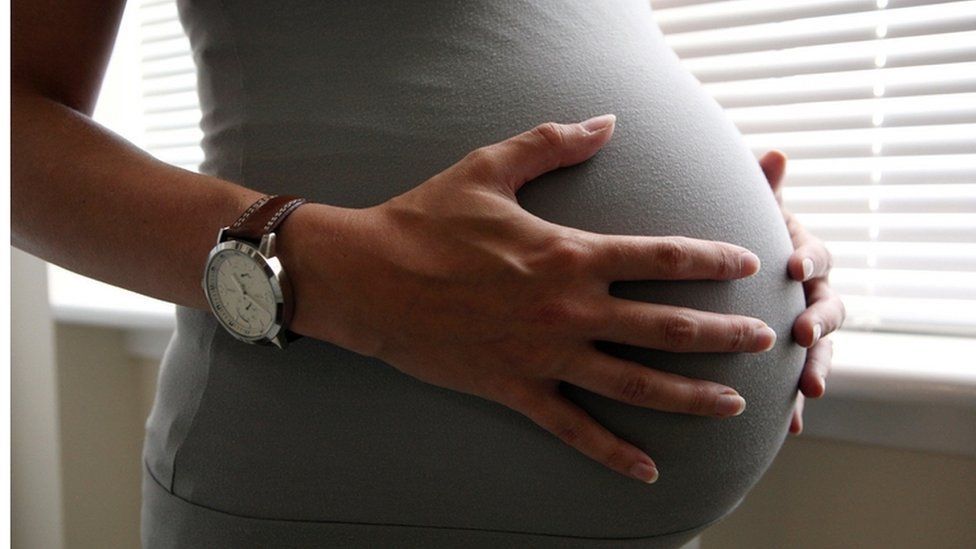 Egg-freezing growth

The technology has historically been more common in the United States and is touted by some companies as an employment benefit. Facebook first offered it in 2014. Several UK-based companies, including NatWest, Centrica and Clifford Chance, have followed suit.

Getting the treatment doesn't come cheap. Lynsey paid £5,000 for one cycle. The price of the initial fertility assessment can cost approximately £300-£400. One round of egg freezing can be approximately £4,000 and then the annual cost to keep the eggs frozen (again, depending on the clinic) is approximately £150-£350 a year. Some clinics offer a discount for people in the armed forces.

And then there's the question of whether it works.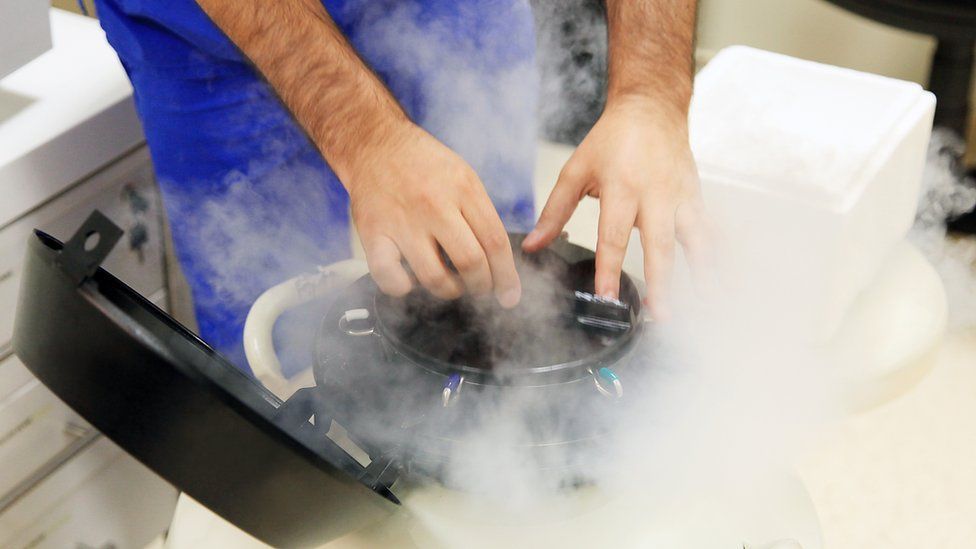 Success rates of egg freezing

The UK fertility regulator, The Human Fertilisation and Embryology Authority (HFEA), measures success based on how many embryos (developed from a patient's own frozen eggs) result in a live birth. Using this measure, 22% of treatments were successful in 2019.

The advice is - if freezing your eggs is something you're considering, then the earlier the better. Its success is strongly dependent on the age of the woman at the time of freezing her eggs, with higher success rates in those aged 35 and under.

Data from the HFEA shows the most common age to freeze eggs is 38.

In a recent report, it said: "The younger a woman is when she freezes her eggs, the less likely she is to ever use them in treatment. This is because most women are likely to be able to conceive naturally when they decide to start a family, and by electing to freeze their eggs they may have undergone the unnecessary risk of an invasive procedure."

Professor Ying Cheong, medical director at Complete Fertility, says since the pandemic more women are coming forward at a younger age to freeze their eggs.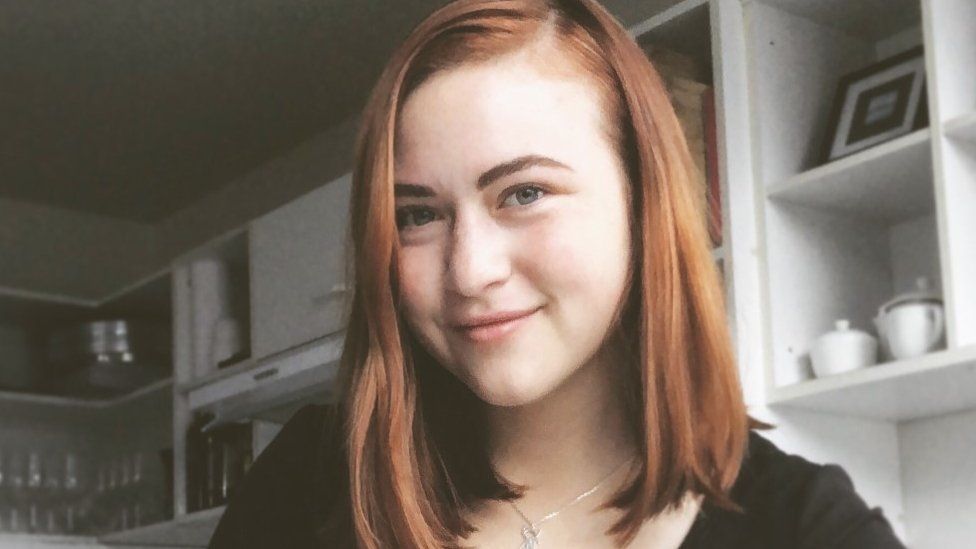 Brittnee Leysen has endometriosis and decided to freeze her eggs in her 20s.

Brittnee Leysen, 28, born in the US and now living in Glasgow, had her eggs frozen in June 2021 after being diagnosed with endometriosis - a gynaecological condition where tissue similar to the lining of the womb grows elsewhere inside the body, often around reproductive organs.

The treatment wasn't covered on the NHS, and she used her Help to Buy ISA savings.

Brittnee was married in her 20s. She and her husband started discussions about whether to have children after being told her endometriosis was going to severely affect her fertility.

She said doctors were encouraging her to have children as soon as possible: "The pressure that puts on you, on your career, on your relationships, on your relationship with your body is immense.

"Ultimately, the marriage fell apart because of those conversations," she added.

The chances of success of the procedure can rely on how many eggs are retrieved. Brittnee had one treatment cycle, and five eggs were collected.

"I had convinced myself I was going to have a decent number… that's essentially £1,000 an egg.

"I was hopeful I would get some peace about my fertility. I'm grateful and I don't regret having done it, but I'm still anxious about what the future holds."

Dr Ippokratis Sarris, director and consultant in reproductive medicine at King's Fertility, who has seen an increase in egg-freezing inquiries, said: "A lot of people come in thinking it will be an insurance policy. But hopefully, by the time they have a proper consultation and consider it, they realise it is not an insurance policy but it is possibly the right thing for them."