The brother of a woman who discovered she had cancer while pregnant is trying to raise awareness of the disease in young women.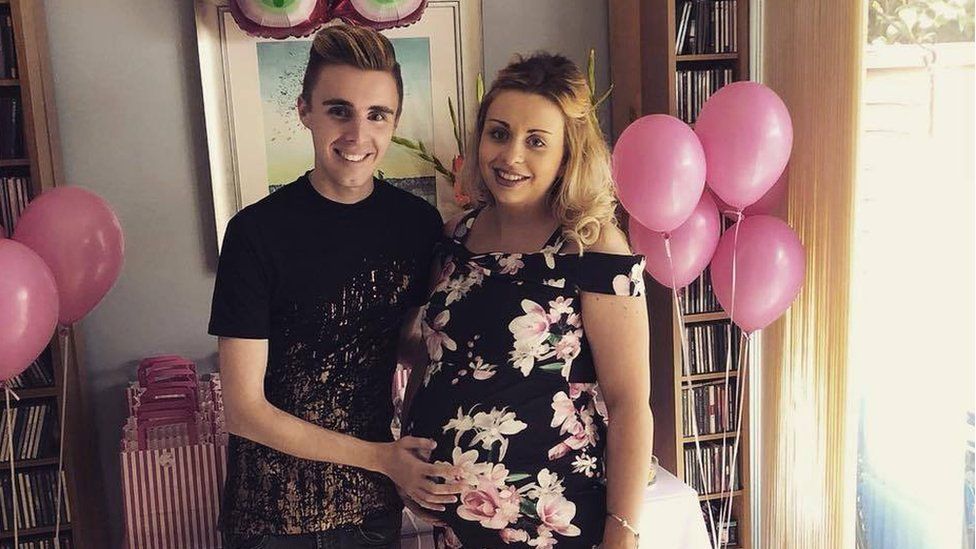 Matthew and Sophie Collins were 'inseparable' growing up, particularly after the death of their father from cancer
Sophie Collins found a lump aged 25. Her brother Matthew said a GP initially thought it was a blocked milk duct.

When cancer was later diagnosed, Ms Collins went through a mastectomy and two rounds of chemotherapy, but the disease spread and she died in January.

Mr Collins said: "We don't want anybody else to go through the pain we are."

Ms Collins, from Maidstone, Kent, already had one girl when she became pregnant with her second daughter.

She found a lump in her left breast in September 2020, and called her GP. Her brother said: "With restrictions, it was an over-the-phone appointment.

"Because she was pregnant, and her age, it was boiled down to 'it's probably pregnancy-related, it's probably a blocked milk duct, you'll be fine, just run some warm water over it to break the blockage'."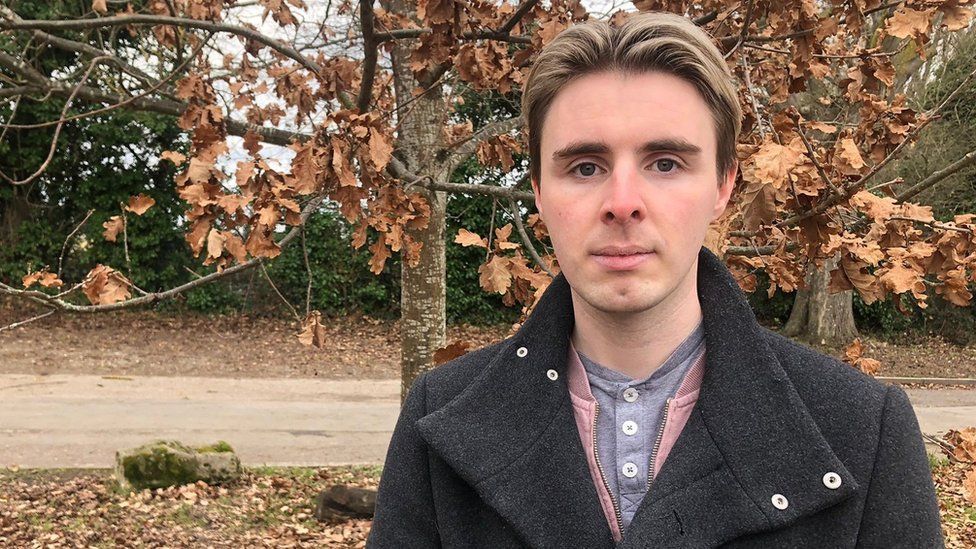 Matthew Collins said young women should go to their GP if they are worried about a change in their bodies

It took a second, in-person, appointment for Ms Collins to be referred for a mammogram, at which point the cancer had become so aggressive she required a mastectomy and chemotherapy during her pregnancy.

Mr Collins, 30, said: "Sophie was a wonderful person. Cheerful, kind and brave. She was very funny and could make me cry with laughter.

"You really should take every change in your body seriously, and if you're unsure go and see your GP."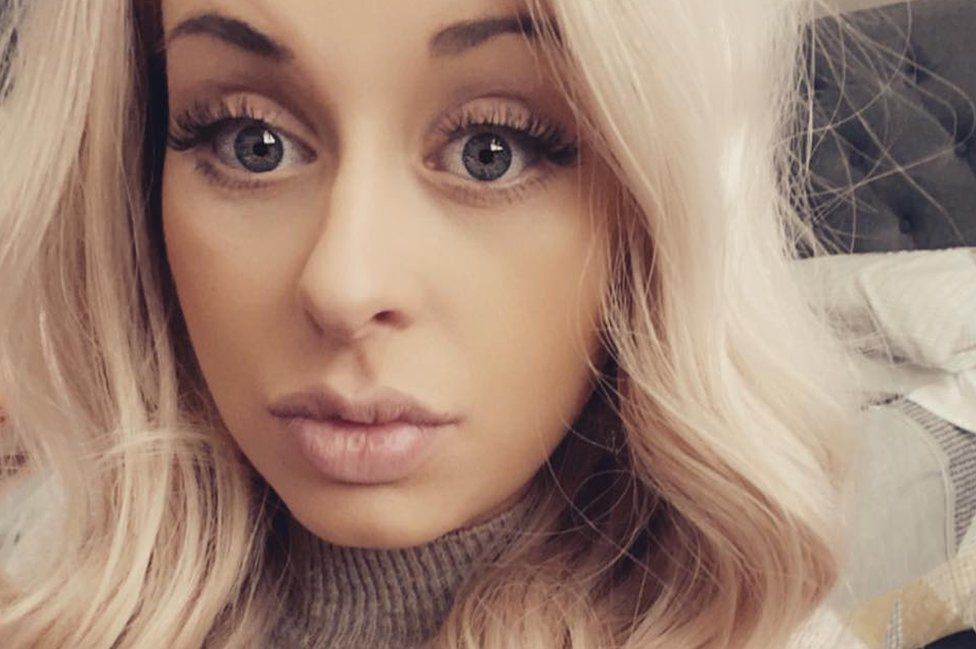 Sophie Collins was described as cheerful, kind and brave

Charity Mummy's Star, which supports pregnant women diagnosed with cancer, says cases such as Ms Collins' happens in one in 1,000 women.

CEO Peter Wallroth said: "The pregnant body is going though so much change physically that citing potential issues and what is benign and what is more sinister can be quite difficult for the individual concerned and also for the clinician."