22 Kids and Counting star Millie Radford has announced she's pregnant with her third child, sharing an adorable video on social media.
The mum, who is the seventh child of reality stars Sue and Noel, revealed she's expecting a baby girl.

She wrote: 'One more to love and adore 👶🏻 baby No3 is💗💙.'

The sweet video showed a clip from their pregnancy scan, as well as their gender reveal as the family of four were showered in pink on the beach.

Her post was flooded in congratulatory messages from fans.

Millie previously admitted she doesn't want more than three children, saying she doesn't 'want to drive a minibus to school each day.'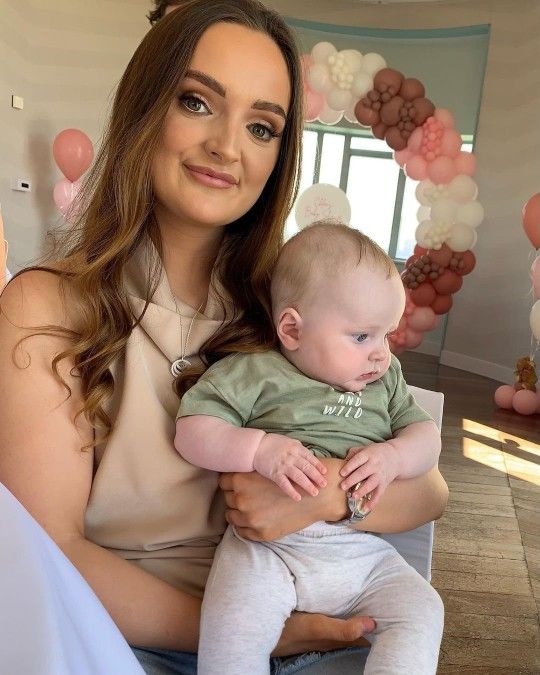 Millie Radford is expecting her third child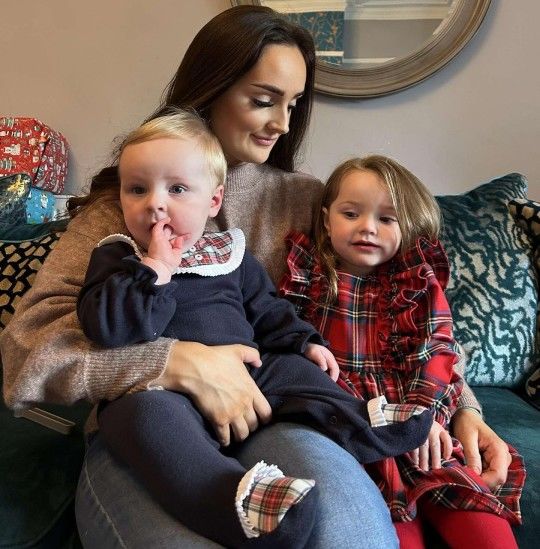 She's the seventh child of reality stars Noel and Sue

She told The Sun: 'I've changed more nappies than I can count and I am an expert at getting squirmy babies into tiny clothes.

'I have had a lot of practice. I started helping Mum with the babies when I was around eight years old — changing them, bathing them and feeding them.

'My older siblings did it for me, and it's just how our family works.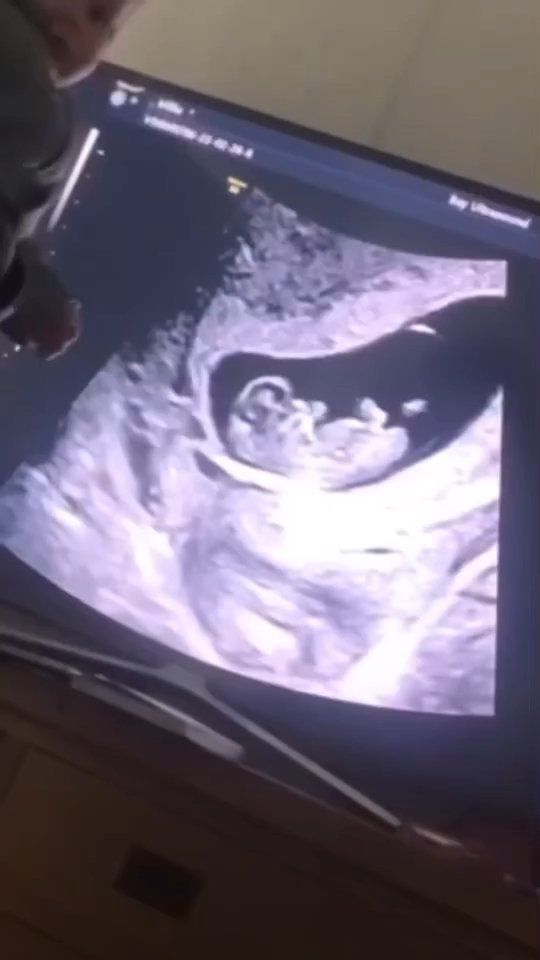 Adorable!

'I don't know how they did it, but I also spent quite a bit of one-on-one time with my parents, too.'

Noel and Sue have found fame on the reality show following their lives as Britain's biggest family.

Their youngest child was welcomed in 2020, while Noel, 50, and Sue, 46, also have seven grandchildren and four dogs.

The family runs a bakery and they live in a 10-bedroom house which used to be a care home in Morecambe, Lancashire.